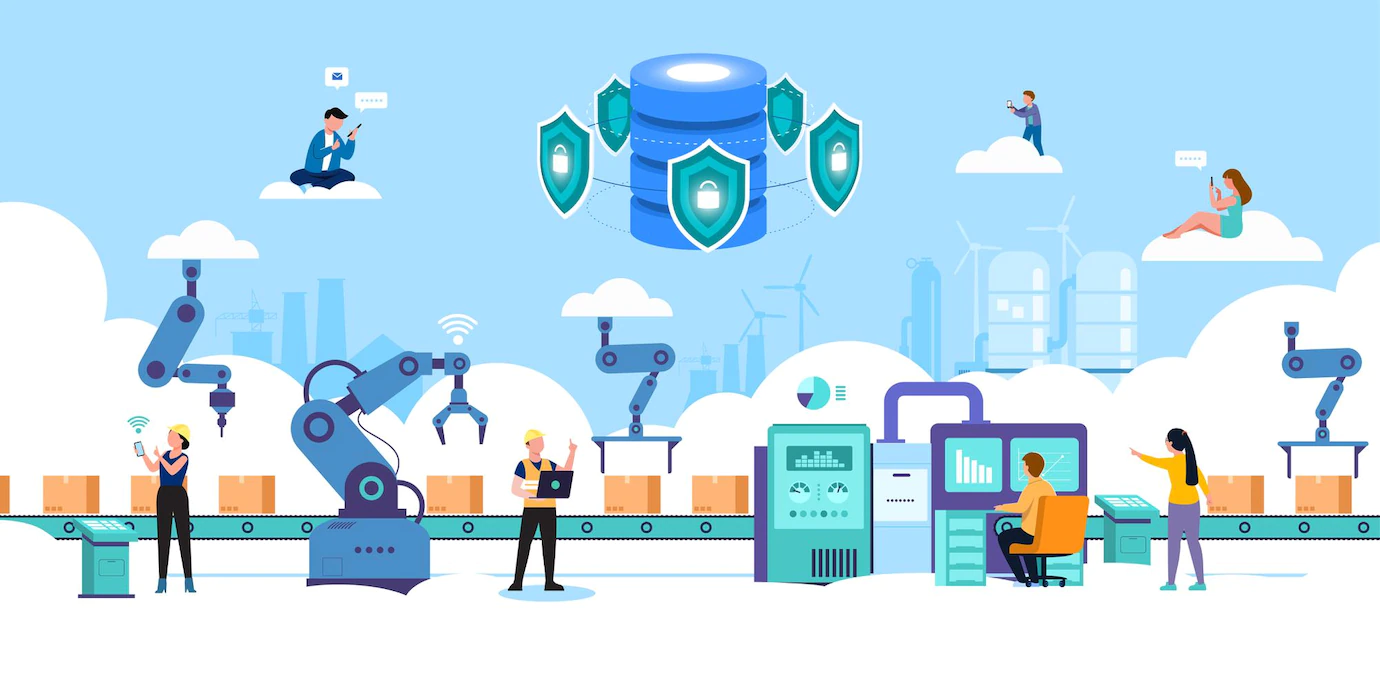 Improve Operational Efficiency, Minimize Downtime and Optimize Performance!!
Embdes enables manufacturers and users of both fixed and mobile industrial equipment to monitor and track their assets to ensure their continuous operation at optimum performance. Embdes offers turnkey IoT solutions, embedded system services and industrial IoT devices to manufacturers and operators of all kinds of Industrial Equipment ranging from compressors, portable power units, CNC machines to 3D printers.
Our industrial design experience reduces project timescales and delivery cost. As our team's expertise spans both embedded hardware and embedded software development, this combination of skills was crucial in enabling us to deliver a robust and effective solutions to our clients.
Industrial Automation

Sensors

Device Interconnection

Energy Saving

Access Control

Safety and Security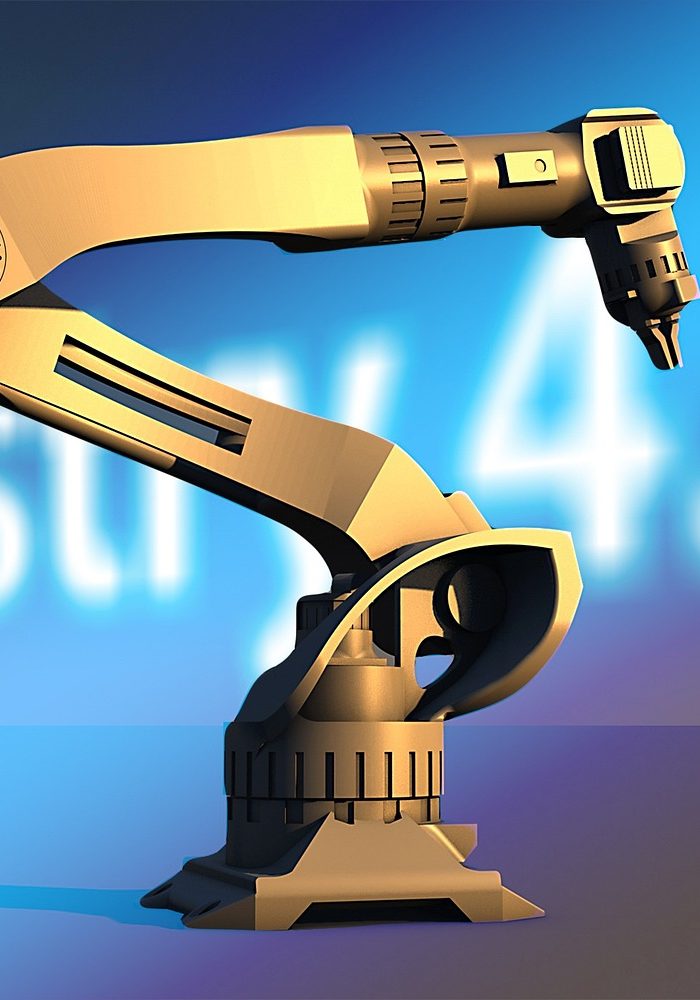 Harnessing the Power of Advanced Connectivity!
Embdes offers Industrial engineering services, right from the concept and design phase up to (and including) manufacturing. Whether it is designing a PCB, or building cloud infrastructure, our offerings are customizable and scalable to meet your needs.
The essence of the Industrial sector is to enable seamless connectivity in our environment. Connectivity goes beyond our homes, focusing on industrial infrastructure and power. New-age silicon for advanced sensors and gateways enable devices to work faster, with better ability to integrate with enterprise frameworks. Embdes has built expertise in power management, computing, and networking chipsets to bring value to this sector. To take it a step further our embedded team takes this knowledge to build energy meters, industrial grade cameras, and server grade systems.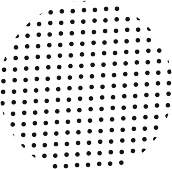 Your projects are delivered on time and within project budgets as we have successfully worked on industrial sector design projects.
Our software and hardware teams work closely together to ensure clear and open communication throughout a product design project.
We enable clients to achieve lasting cost savings as we use tried and tested approaches to product development.
Our Expertise
Industrial products typically need to be rugged and long-lasting, coupled with longevity of the design that allows the product can still be manufactured years after it is launched. Embdes has many customers in this sector and is well versed at meeting these needs, in a wider electronics market that is often dominated by consumer goods with a short shelf-life. We also understand that systems need to be flexible and easily upgradeable which we ensure through intelligent architectures and implementation. Our team has worked on a range of industrial projects, including the delivery of software used internationally on both desktop and embedded devices.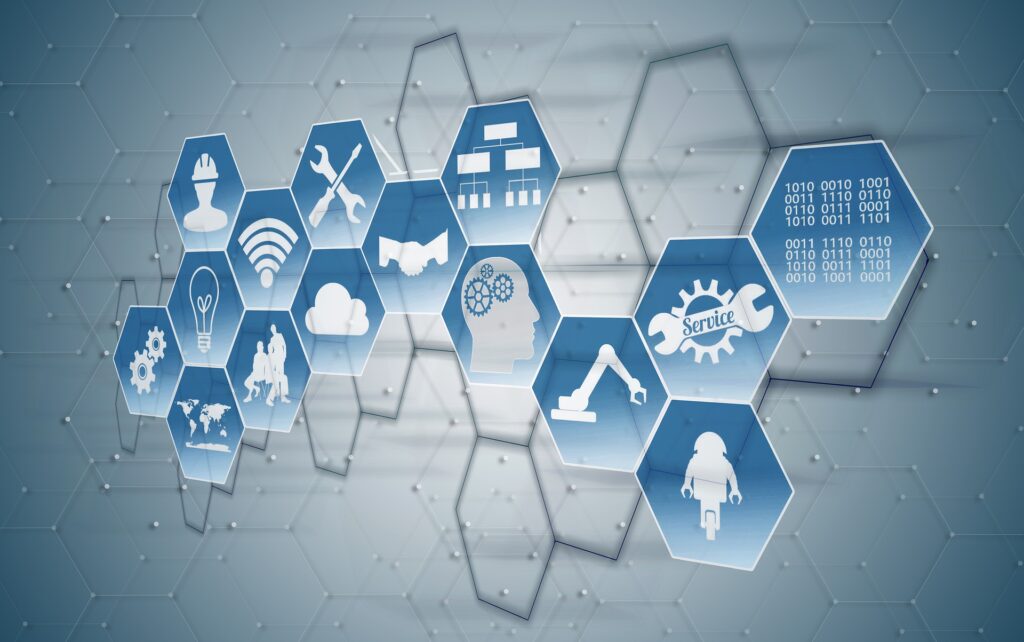 Smart Industry, Smarter Systems!
From enhancing devices that bolster connectivity to system engineering that bring seamless integration of enterprise products, we interconnect the dots of silicon engineering for the intelligent globe. Embdes specializes in ruggedized Industrial gateway with modular connectivity and industrial grade wireless sensors, data acquisition systems along with robust, comprehensive, analytical software enables System Integrators, OEMs with rapid solutions around Industry 4.0 on Smart Controls, Predictive Maintenance, Asset Management and Process & QA management.
Extensive IoT and connectivity experience, including Wi-Fi, Bluetooth. RS232/RS485, Cloud, edge computing, Embedded Ethernet, RFID and more.
From real-time event handling to data collection, our engineers have experience in motors, controls, sensors, alerts and data capture.
Development and testing practices suited to bringing software to modular products and systems to meet all customer customization needs.