Battery Management Systems (BMS)
Embdes offers cutting-edge Battery Management System (BMS) solutions for modern electrical vehicles, designed to measure and control the battery's performance and safety. Our BMS solutions are equipped with advanced algorithms, state-of-the-art electronics and control systems, making it an optimal choice for various applications.
Our BMS solutions are equipped with self-protection capabilities to detect and safeguard against malfunctions, ensuring the safety of the vehicle and its occupants. Our team of experienced Automotive Domain Experts, Engineers, and Industry Partners work together to offer a customized solution that meets the specific requirements of each customer.
The BMIC integrates multiple BMS functions into one chip, simplifying system design.
The solution is combined with the high performance, high speed, and low power MCU, providing enhanced accuracy and performance.
Provides protection against various battery faults, including overcharge, over-discharge, over-current, and short-circuits.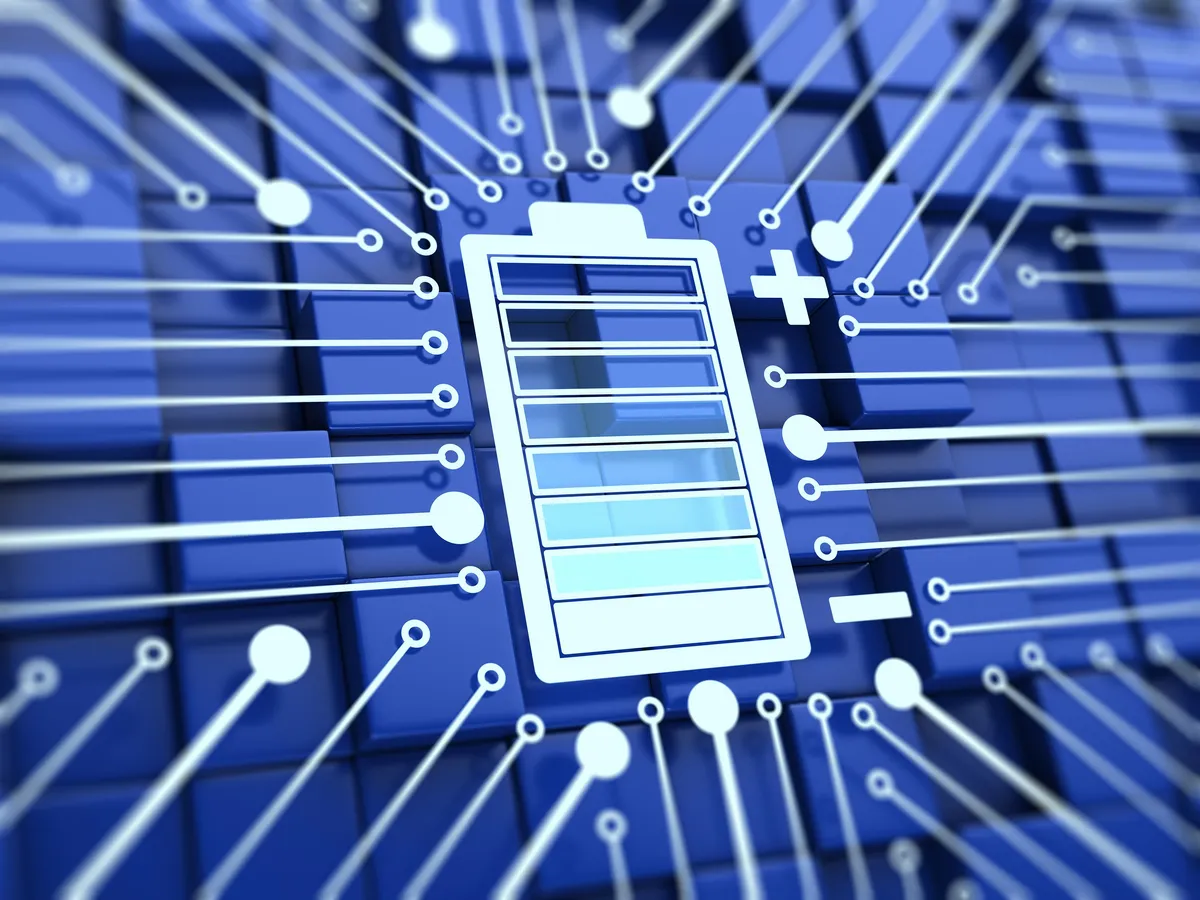 Up to 20 cells high accuracy voltage measurement

High and low speed current measurement for Coulomb counting and system protection

Charge and discharge switch control

Over and under cell voltage detection

Over current and short circuit protection

Support both external and internal passive cell balancing function
BMIC Specifications
Support System

Up to 63 BMS ICs can be connected using daisy chain connection

Accuracy

ADC Resolution

16 bits for high accuracy

Built-in ALARM Protection

Overvoltage
Undervoltage
Overcurrent
short circuit detection

Cell Balancing

External and Internal cell balancing

Charging

Charge and discharge switch control

Operating Temperature

Standards

AEC-Q100 compliance
ISO26262-compliant systems

Other Features

External and Internal Cell Balancing
SOC
SOH
Redundant measurement system for functional safety
Up to 5 temperature measurement channels
·Built-in High side FET driver (CHG/ DIS control)