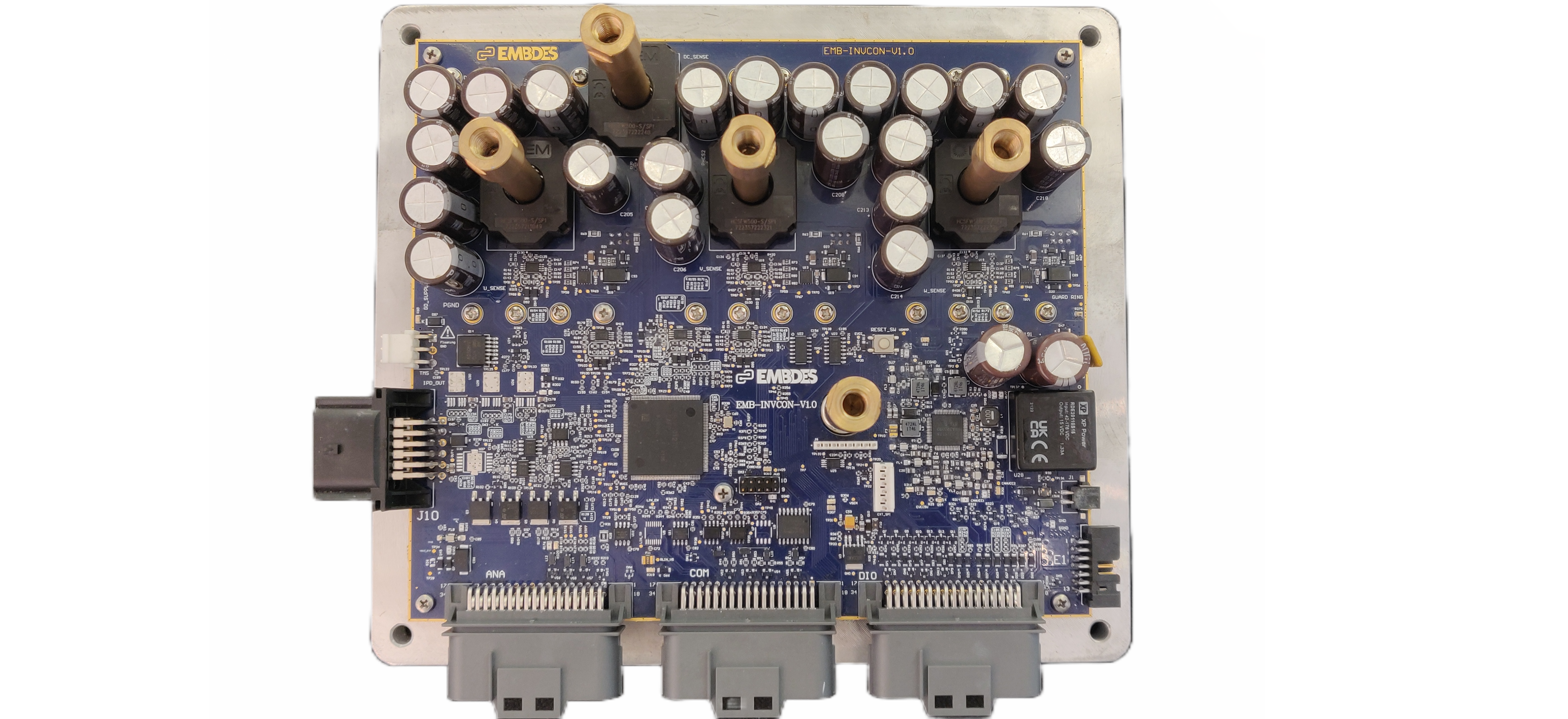 Low Voltage Inverter for 2/3-Wheeler Traction Motor Control
The low voltage inverter for 2/3 wheelers traction motor control is a reference design using the brochure RH850/C1M-A1 MCU and analog products for high power 48V motor control applications.
Includes inverter hardware design files (schematics and Gerber) and peripheral sample code (for motor control unit and resolver-to-digital converter), allowing for fast evaluation and development based on real-life use cases.
The power stage can drive up to a 10kW motor. Proper heat sinks and temperature monitors are provided for a complete system-level validation for the OEM/Tier 1.
Support to scale the 48V power stage of the inverter as per customer requirements.
Support connection with vehicle I/O, brake sensor, accelerator, gear, and drive modes along with PWM output for the digital cluster.
Rated Power

Peak Power

Nominal Voltage

Battery Voltage Range

Continuous and Peak Current

Current Measurement

Motor Controller Temperature Range

-40 to +150 (Average given by Auto grade components used)

Configuration

Closed loop controlling with both Trapezoidal & FOC

Communication

4 CAN (3 non isolated & 1 isolated FD CAN)
3 LIN
2 isolated UART
2 SENT

Protection

Reverse Voltage protection
Over current protection
ESD protection
Over temperature protection

Types of Feedback from Motor

RDC ((Resolver Decoder Circuit) by connecting external Sin/Cos Sensor, DC resolver and AC Resolver type),
Encoder Input (Digital incremental encoder)
Hall sensor inputs

Programming & Control Interfaces

Power Board

Custom design
DC/DC converter
Pre driver and Power MOSFET

HW Safety and Security

Clock Monitor (CLMA)
Error Control Module (ECM)
Error Correcting Coding (ECC)
Data CRC (DCRA)
Intelligent Cryptographic Unit E (ICUSE)
Secure Watchdog Timer A (SWDTA)

Hardware Fault Generation

Main power fault
·GDU power fault
Motor's 3 individual phase current faults
Power management fault

Other Features

4 No's of Digital output using High Side Renesas Intelligent Power Device (IPD).
Manual emergency stop or restart available.
8 digital inputs, 3 digital outputs & 3 active low digital inputs.
One digital fan control & drive output
6 individual analog inputs
Lockstep dual Core
Throttle input support
Forward / Reverse mode support
Ignition key input support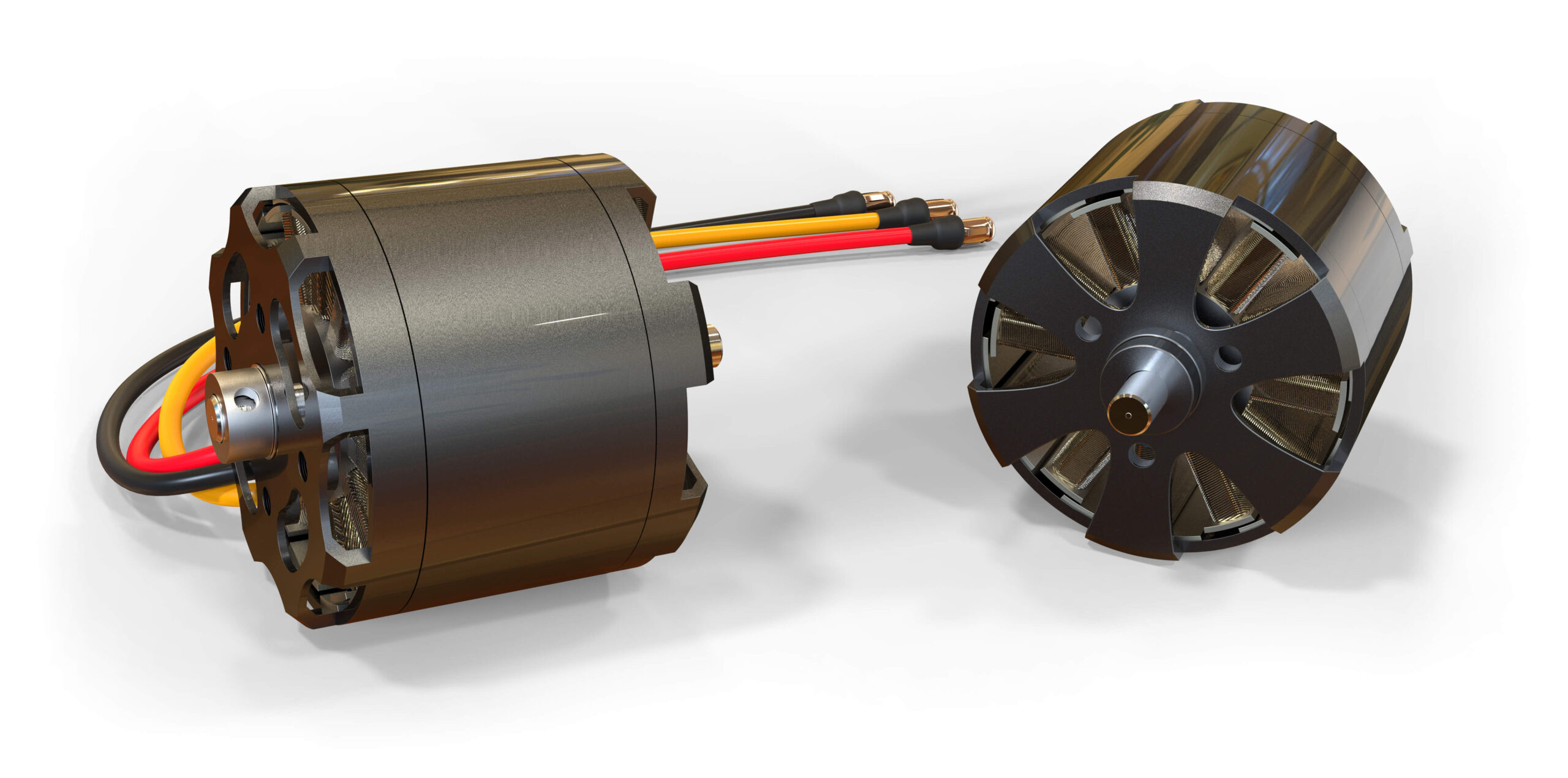 Embdes has designed and developed a reference platform for motor control inverter application for 2Wheeler/3Wheeler. This reference platform is sellable via distribution channel.
Embdes can take custom motor control design based on the application requirements from Tier-1/OEM. Contact our sales for more information.