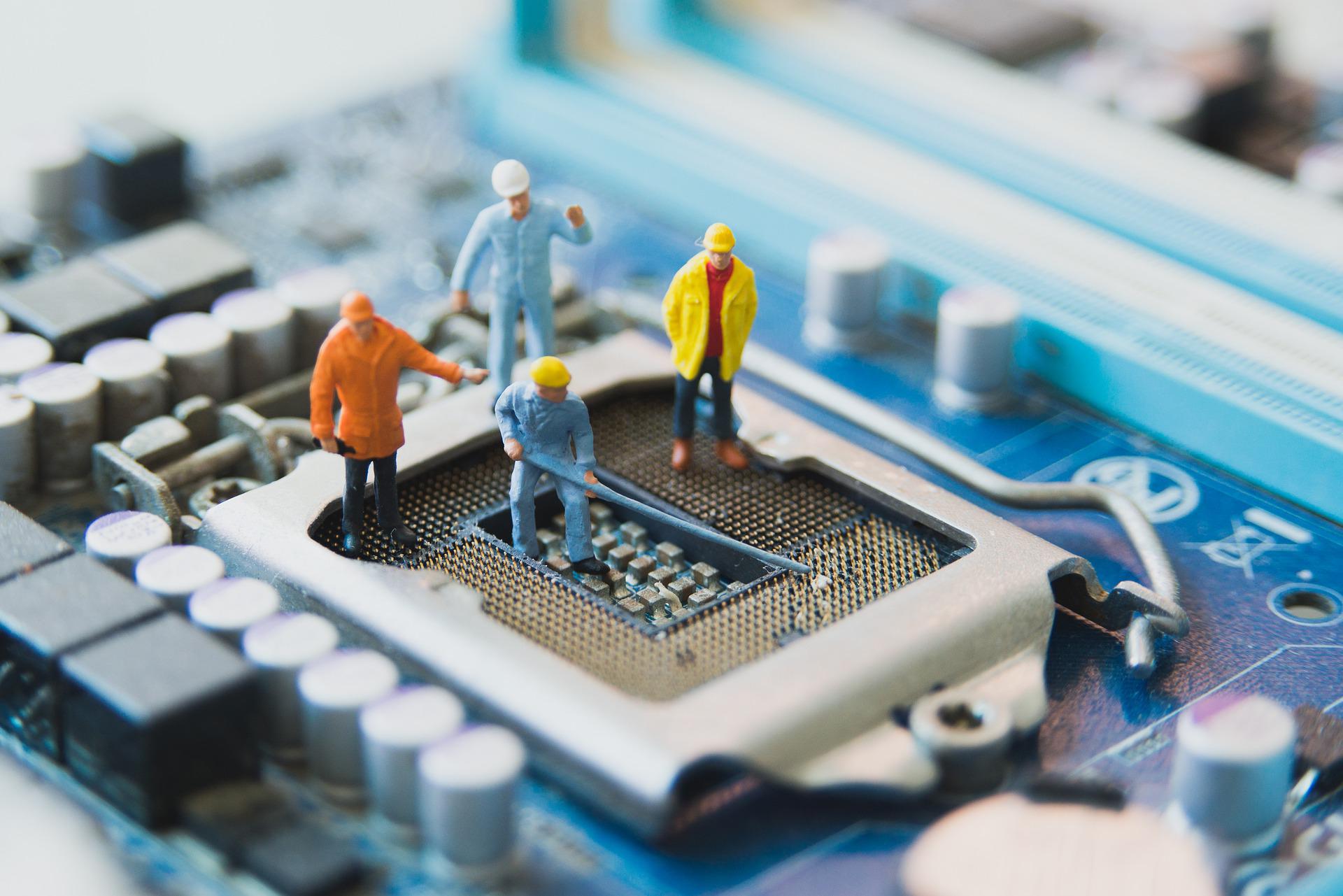 Transform your ideas from concept to initial designs and prototyping to culminating in manufacturable products.
The ongoing adoption of various engineering need in the technological market has resulted in embedded systems playing an important role in the product engineering. The need of increased processing power, reliability, reduced form factor and higher levels of integration with the other assets in the ecosystem, has contributed to the rapid technological transformation of the modern-day products and solutions, from simple to the complex designs.
From the concept to proof of concept or from the requirement to product realization in embedded system, hardware design place a vital role. We Embdes, having inhouse expertise in designing hardware platforms for various requirements from small factor designs to complex PCB designs in Automotive, IoT, Telecom networking, consumer and medical domains. Our well-defined process, methodology and practice helps our customer to realize their products, faster time to market without compromising the quality.
Our expertise in embedded hardware includes;
Architecture definition

Component Selection

Circuit and Schematic design

BOM optimization

PCB design and layout

Board bring up and testing

Pre compliance and compliance

Support for manufacturing

"We majorly use Altium designer as eCAD tool for the complete Hardware design, PCB layout and simulations."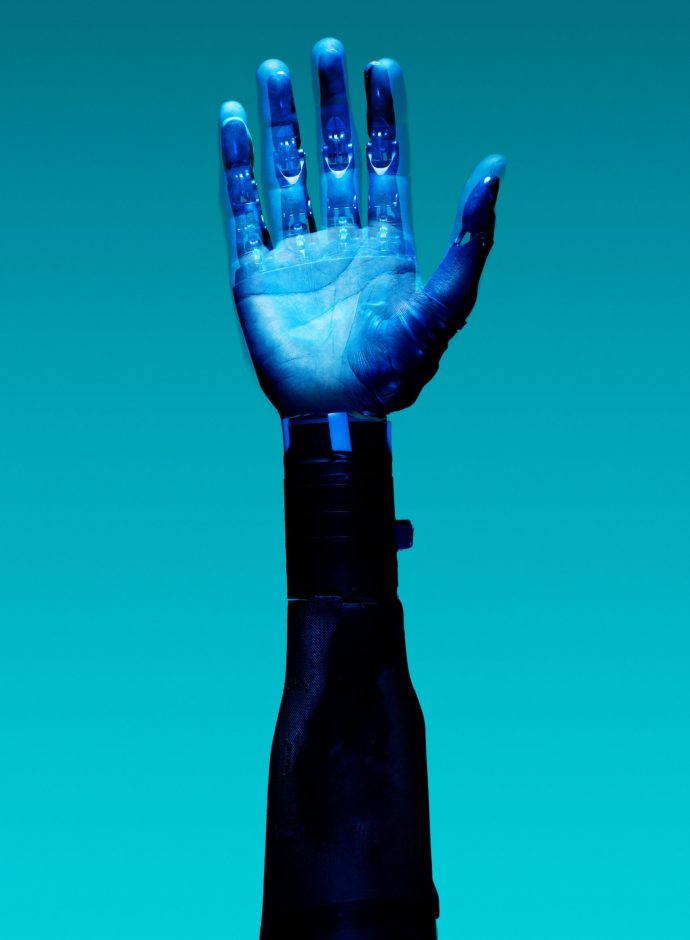 From a concept design to complete product!!
Feasibility Analysis: Technical feasibility, BoM cost feasibility
Hardware board design: Schematics and PCB Layout development

High speed interfaces
Wireless/ RF interfaces: Wi-Fi, Bluetooth, ZigBee, LoRa, 3G, LTE
Analog and Mixed signal boards
Multi-Layer high-speed boards.
Rigid-Flex high speed boards.

Simulation: Pre & Post Layout Signal Integrity analysis, Thermal Simulation
Reliability Analysis: FMEA Analysis, MTBF prediction
Prototyping: PCB Fabrication & Assembly
Testing: Board bring-up, Engineering Validation Tests, Design Verification Tests
Sustenance: Cost reduction, Obsolescence management, Feature enhancement
EMI/ EMC and Regulatory certifications: AIS, CE, FCC, RoHS, ESD, Safety, Environmental Tests
Production handover, Pilot production and Production support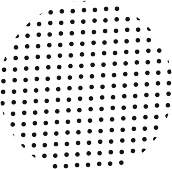 Product architecture, design, prototyping
Signal conditioning for high SNR circuits, special sensor interface
Modeling and simulations
MTBF and reliability analysis
DFM/DFT/DFR
Product testing
Hardware certification services
High speed design
Analog, Digital, Mixed and RF designs
Design compliance to IPC standards
Constraint management
Signal integrity analysis, DFM & DFT
Multilayer PCB Design (24 Layers)
Design using BGAs (fine pitch of less than 0.65 mm), SoCs
Fabrication and assembly support
Design optimization
BOM cost reduction
Obsolescence management
Design recovery of legacy products
Replacements with new generation products
Performance enhancements
Research a broad range of suitable hardware that will meet the defined requirements.
Generate high level system diagrams to determine limitations of potential system solution.
Review suitable components/parts for software development impact.
Create high-level system costs to ensure design is on target.
Determine final system to allow design stage to start.
Schematics symbol creation with Managed Library team.
Generate complete schematic design
Detailed review of design against requirement
Create Bill of Materials ready for assembly and for detail system costs
Design validation with customer, taking into account any feature changes, preferred suppliers, etc
Various Documentation on the design, testing and validation based as per the process defined.
Full experience of modern high and very high-speed design using many different technologies including DDR3/4, LPDDR, USB, PCIe, SATA, HDMI, LVDS, Ethernet etc
From single sided low complexity, low cost design to complex multilayer designs.
Design for EMC, DFM and DFT using best design practices
Full design review, taking into account any mechanical requirements, serviceability, etc
Pre and post layout of Signal Integrity and Power Integrity 
Simulation of critical high-speed interfaces in order to ensure layout meets design requirements.
Sourcing of parts ready for assembly from known trusted sources
Work closely with PCB and manufacture partners to ensure the assembly is completed on time to the required quality.
Testing: Board bring-up, Engineering Validation Tests, Design Verification Tests, Pre-Compliance and Compliance.
Supply Chain Management for Various Parts
Program Management for Manufacturing including Testing and QC.
Packing ad Logistics
Embedded Hardware Services
At Embdes, we tackle every challenge for our clients and deliver best in class hardware solutions. As a company focussed on customer satisfaction and developing long-term relationships, we will always aim to deliver hardware to the right specification, cost and timescale.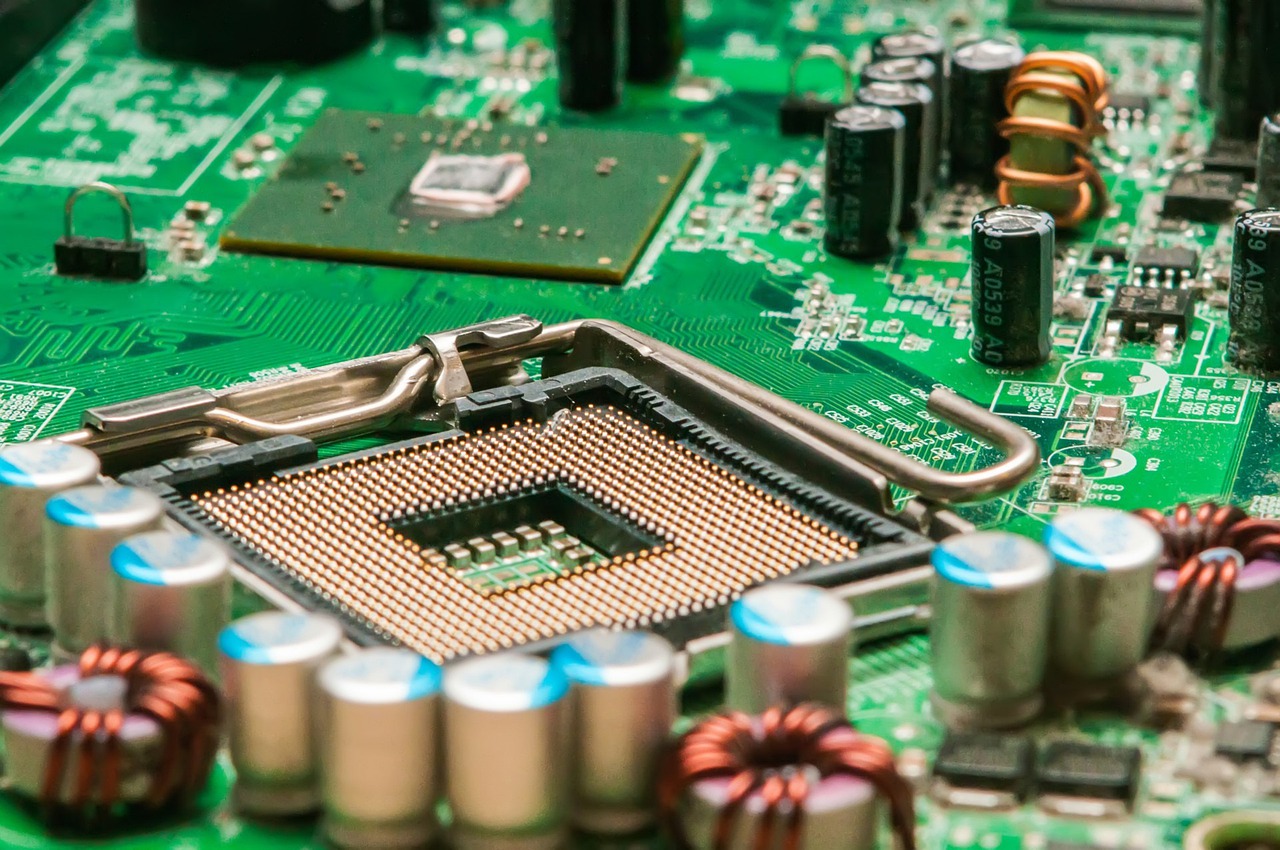 Embdes Advantage
A proven engineering services partner with right experience and the expertise to deliver end-to-end product development solutions.
Embdes has experience more than a decade of deep domain expertise in schematic capture, layout, validation, test, and other areas of microelectronic design. With an extensive library of circuitries, layout stack-ups, modular test infrastructure and other re-usable hardware blocks, we can efficiently design complex and exceptionally reliable embedded hardware. Our in-house SMT assembly and Additive Manufacturing likewise enable fast turn of custom hardware, shortening design cycles. Engage our services to accelerate development, reduce risk and achieve exacting quality in end-application hardware.
NXP: MX8, i.MX6 i.MX5, i.MX3, I.MX2, Power QUICC II (MPC82xx), Power QUICC II Pro (MPC83xx), Power QUICC III (MPC85xx), Starcore MSC81xx, KINETIS E, LPC213x, LPC1769, K70, S12G
TI: OMAP Series, AM3354, TMS64X, TMS320, MSP430
Microchip: ATMEGA8, 16, 32, AVR, PIC32, dsPIC33
Renesas: RH850-C1M, RH850-F1M, ISL78714
ST Micro: STM32X, STM8X
Analog Devices: Blackfin BF535
Allwinner: A13, A10, A20, A23, A31, A80
Mediatek: MT7688
Rockchip: RK3188
BLE

Nordic : nR51422, nRF51822, nRF52840, nRF52832, nRF52810
TI: CC2540, CC2541

Wi-Fi: ESP8266
ZigBee: CC2530
LoRA: SX1272, SX1257
Xilinx: Spartan, Virtex, Artix & Zynq SoCs
Lattice: MachXO series
Intel: Cyclone V
E1/T1 Framer, STM1 Framer, Fxo/Fxs, VOIP controllers, 10/100/1000 Mbps Eth PHY, Eth Switch, TSI, PCI/PCIe Bridge, Audio Codec
Communication: GSM, GPS, WIFI, BT, LoRAWan, Zigbee
Memories: DDR4, DDR3, DDR2, DDR, SDRAM, SRAM, NAND FLASH, NOR FLASH, EEPROM, SD
Sensor: Ambient Light Sensor, Accelerometer, Magnetometer, Gyroscope, Fuel Gauge, Temperature, Humidity, Sound, Pressure, Proximity, Spo2, IR
PCI, PCIe, cPCI, RGMII, GMII, RSGMII, SGMII, MII, RMII, TDM, I2C, RS232/485, SPI, Local Bus, Telecom Bus, USB, DVI-D, HDMI, VGA, eDP, LVDS, CAN, 1 Wire, MIPI, SDIO, LIN, KLINE, MODBUS, SATA, SONET, sRIO, Utopia Bus