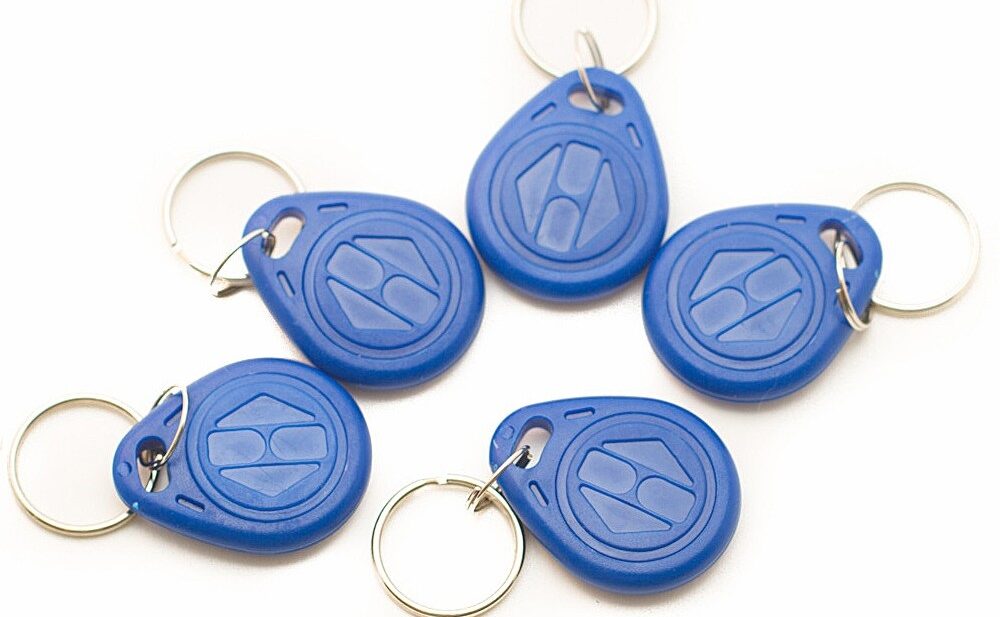 A Smarter way to track devices.
ELF is a tiny Bluetooth tracker that helps to find your lost stuffs in seconds. Attach, stick or place ELF inside everyday items and keep track of them in our easy to use app.
Easy to track the important devices
Send signal from your Smartphone APP to get the device easily.
Easy to track your Mobile devices
Press the switch, ringtone will play in the mobile device.
Locating lost devices with GPS
Device out of range, get the location of devicse it's disconnected last time.