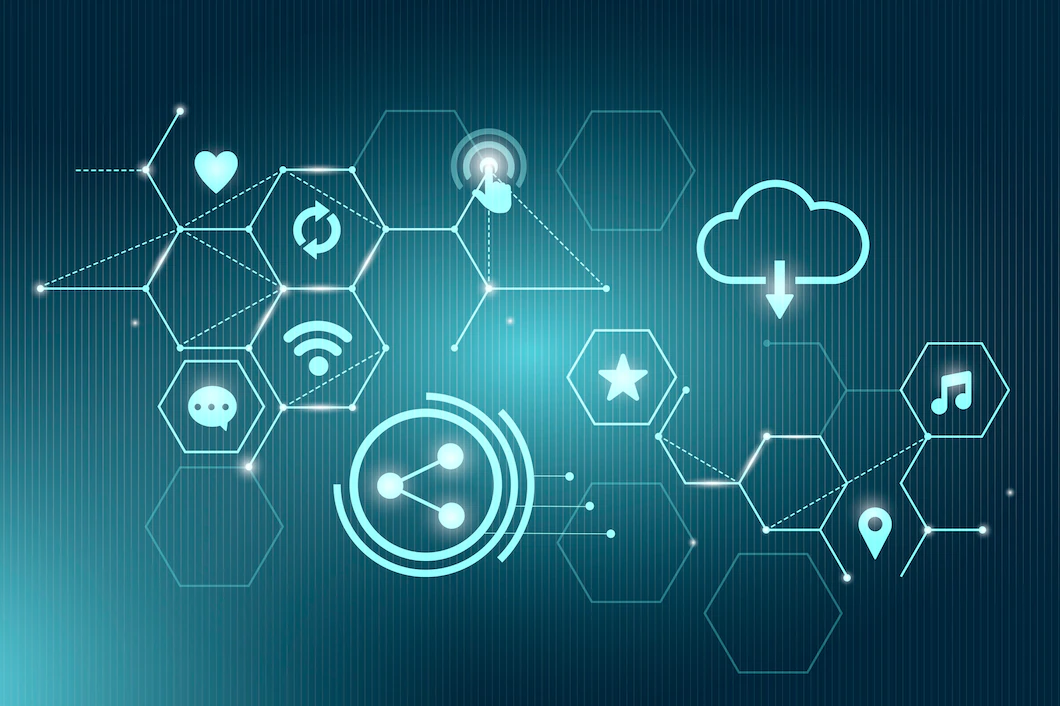 One-stop shop for all of your Telecom and Networking Solutions.
Telecommunication and Networking has the ability to communicate and connect to the core part between people-people and people-machine. The telecom industry is undoubtedly considered to be one of the most lucrative sectors as the telecom product development has contributed a lot for the economy of most of the countries. In today's digital era, telecommunication has become the base for many businesses, communities and other institutions to seamlessly connect and share information.
Thanks to technology advancements, things like searching the internet, placing phone calls, emailing, and text messaging has become integrated part of our personal and professional lives.
Few of the products realized by Embdes which are made for Telecom and Networking,
5G Scanner

Optical Time Domain Reflectometer (OTDR) - Multi fibre monitoring system

Media Gateway

Access Points
Home Gateway

Enterprise Gateway

Switch with POE

Network Player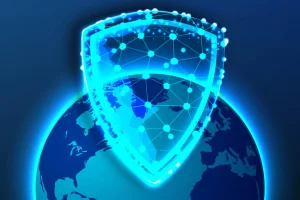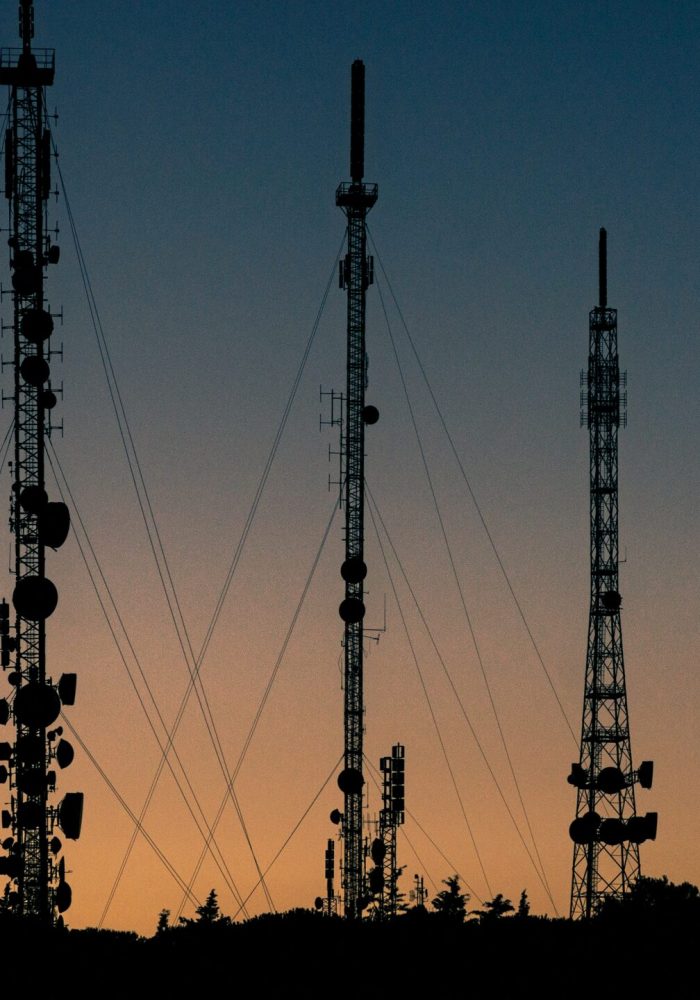 Leveraging Reliability and Resilience to Strengthen Products
Embdes has been in the sector of telecom product development for a long time and has helped Telecom and Networking products manufacturers across the wire line and wireless spectrum to design and build new products and sustain engineering on existing products.
We have always gone beyond the cost factor to help our customers create a competitive edge by accelerating new service roll outs vital to an emerging marketplace. We design unified communications platforms, which allow seamless integration between data and voice messaging services.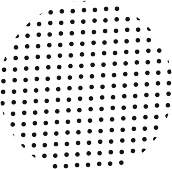 Our Expertise
Our expertise is based on our proven track record and decades of experience in product and solution development for telecom and Networking infrastructure. We are one of the forerunners in telecom technology development by developing a portfolio of reusable IP components and Access to specialized resources.
Development of a portfolio of reusable IP components

Having continued product ownership with operational dependencies reduced by 55%

Up to 33% reduction in product engineering cost

Access to specialized resources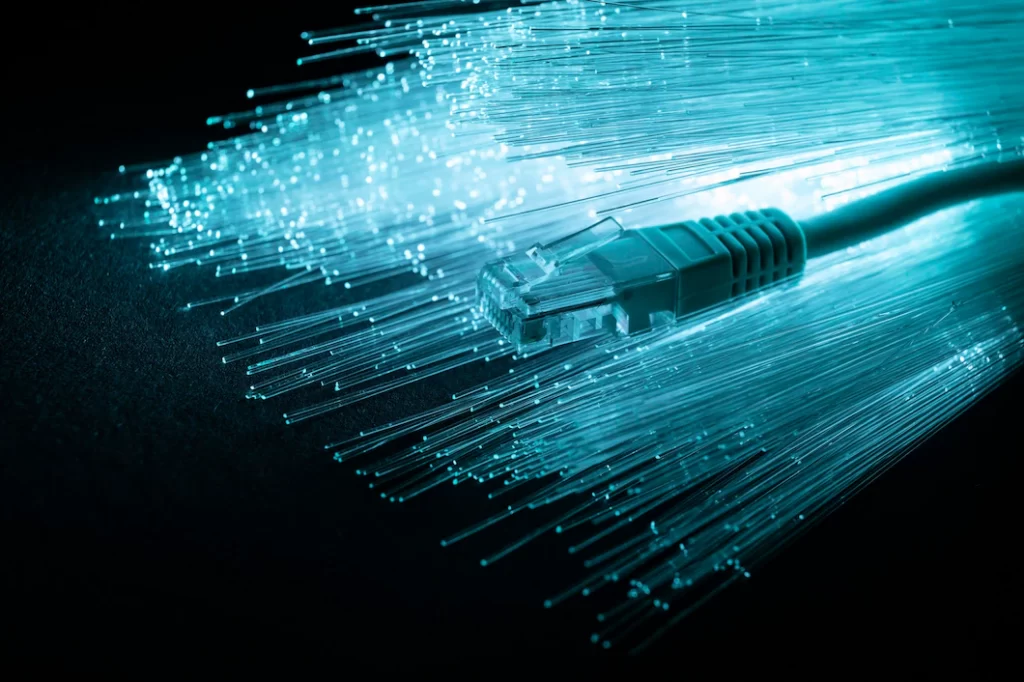 Our Value Proposition
Embdes has vast knowledge and experience in world-Class RF & Hardware Design Expertise, solutions for Integration Services and extensive competence in Software engineering.
Interfaces - PCI, PCIe, cPCI,  RGMII, GMII, RSGMII, SGMII, MII, RMII, TDM, I2C, RS232/485, SPI, Local Bus, Telecom Bus, SDIO, SONET, sRIO, Utopia Bus
Peripherals - E1/T1 Framer, STM1, OC–x Framer, Fxo/Fxs, VOIP controllers, 10/100/1000 Mbps Eth PHY, Eth Switch, TSI, PCI/PCIe Bridge
Communication: GSM, GPS, WIFI, BT, LoRAWan, Zigbee
Network processors and DSPs – NXP, Power QUICC II (MPC82xx), Power QUICC II Pro (MPC83xx), Power QUICC III (MPC85xx), Starcore MSC81xx, TI: TMS64X, TMS320
Board design and testing for processor boards and network adapters such as Gigabit Ethernet cards
OC-x interface boards for enterprise and carrier class switches or routers
Network driver development for Ethernet, xDSL, OC-x, Cable Modem, etc.
Core development of GSM/GPRS/3G/4G/5G, W-CDMA and UMTS products
Integration and customization of Bluetooth and 802.11x
Development of device middleware and embedded applications to support mobile communication
Wireless physical layer implementation with SOCs, DSPs, FPGAs and CPLDs
Telecom / VoIP
Datacom / Wi-Fi
Protocol Development
Network Management
Mobile and Custom Applications
Embedded Systems
Independent testing services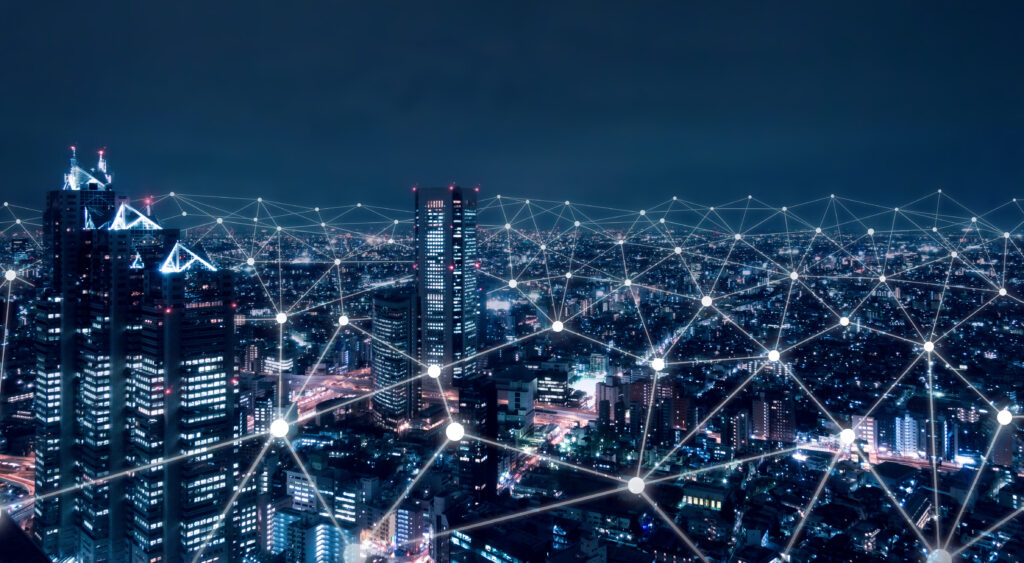 End to end product and solution development lifecycle
High End IP Based PBX products, call features, IP Phones and Soft Switches
Proven expertise in Internet Telephony Applications, Unified Messaging and Convergence applications.
End to end product development on leading chipsets including Broadcom, Infineon and others.
Single band and dual band Wi-Fi support
Pv4 and IPv6 protocol stacks
Mobile broadband access using 3G/LTE
Protocol Stack Design and Development
Protocol Stack Frameworks on Real-Time and General Purpose Operating
Systems Conformance and Interoperability
Developing Frameworks for SIP, H.323, MGCP and IPv6 Protocol Stacks
Developing standards for SNMP based Network Management solutions
Developing client software framework for new devices
Adding support for new devices into the existing EMS solution
Working on SNMP and other network management protocols
Mobile apps for iOS,Android, Black Berry and Windows platforms
End to end design and implementation of web applications and custom applications.
Product R&D Technology Evaluation, Feasibility Study, Solution Modeling and Simulation
Product Engineering Hardware Design and Software Development
Product Sustenance Engineering - Support and Maintenance
Platform Management
Quality Assurance and Certification Testing
Independent QA House with expertise in developing and executing test strategies for Telecom, Networking, Broadband access products, E-Governance, Web and Mobile applications
Focused approach towards test automation reducing test cycles and enhancing speed of testing
End to End testing services including test planning, test design, test automation, testing and test reporting