A Smarter way to Control Devices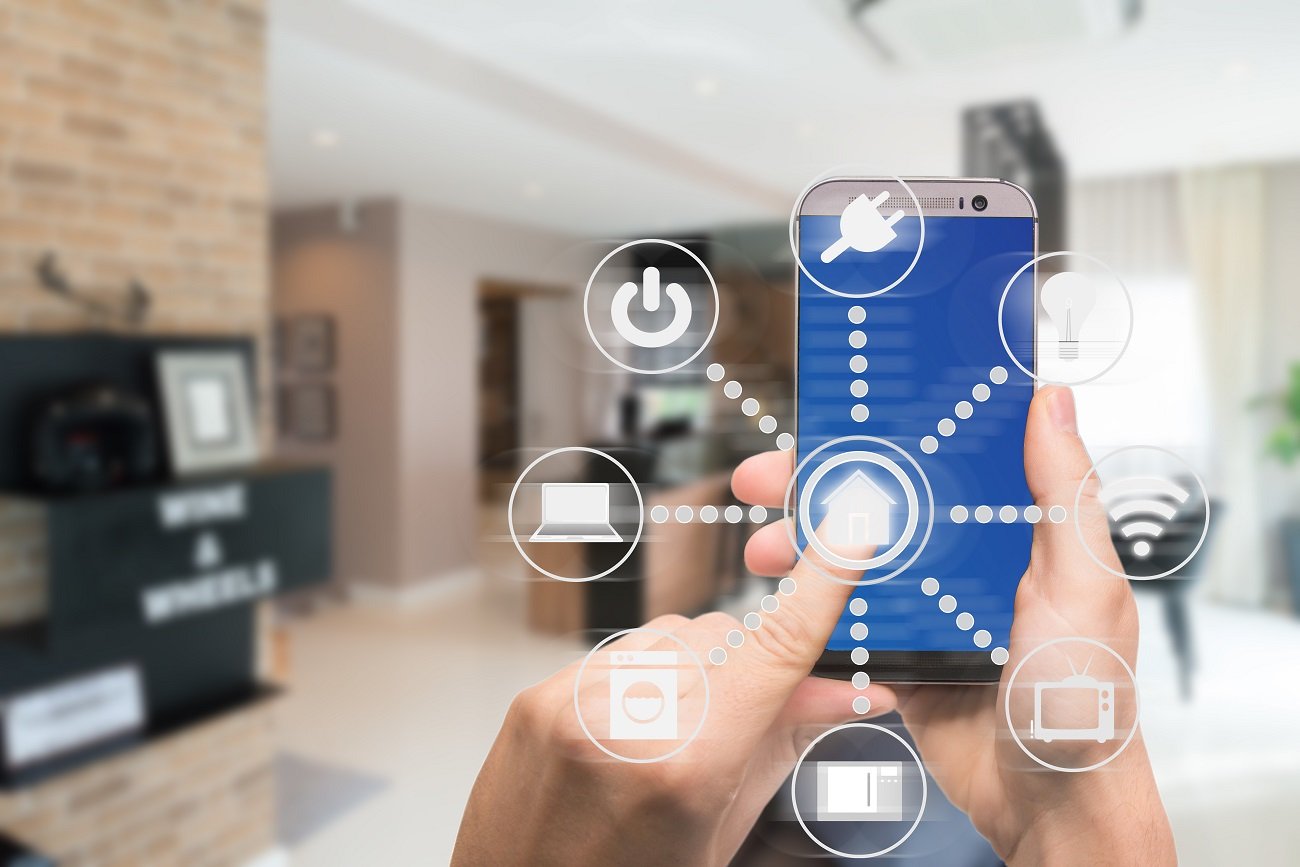 Turn ON/OFF the device with a single click in the application
Schedule the timing and no need to remember the state of the device.
Integrated WIFI/BLE communication helps user to control device from anywhere.
Automatic ON/OFF of chargers based on the user defined battery % level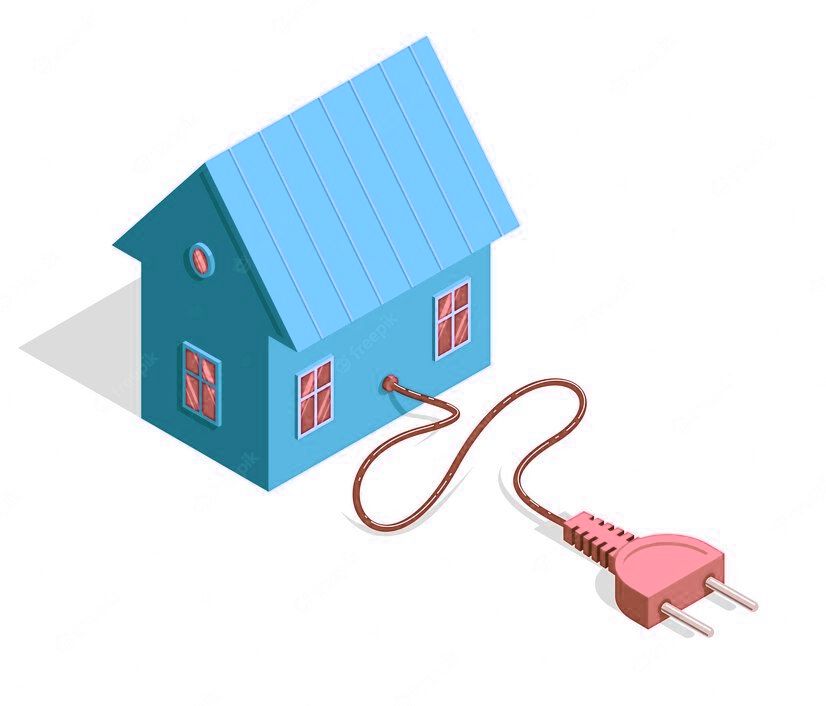 The best smart plugs to boost your home's IQ
WIFI/BLE Enabled.
Plug Application support.
Cloud Enabled.
RGB LED for notification various status Scheduling.
Compact size.
Easy to use.
Indian Standard Plug size
By using the App, user can on/off device easily from anywhere. Both WIFI/BLE enabled device helps user to use anyway to control the device.
It's an everyday mistake user does of not remembering to turn off before going out. By using the App user can schedule any time span - daily/weekly.
On board energy metering option helps user to get knowledge about the energy consumption patterns of the electronic device connected with Smart plug. (currently in R&D)
Embdes is Looking to manufacture this Plug as White Label for B2B Market as ODM Services. Any Customization required can be discussed.  Mobile and Cloud App can be customized based on customer needs.