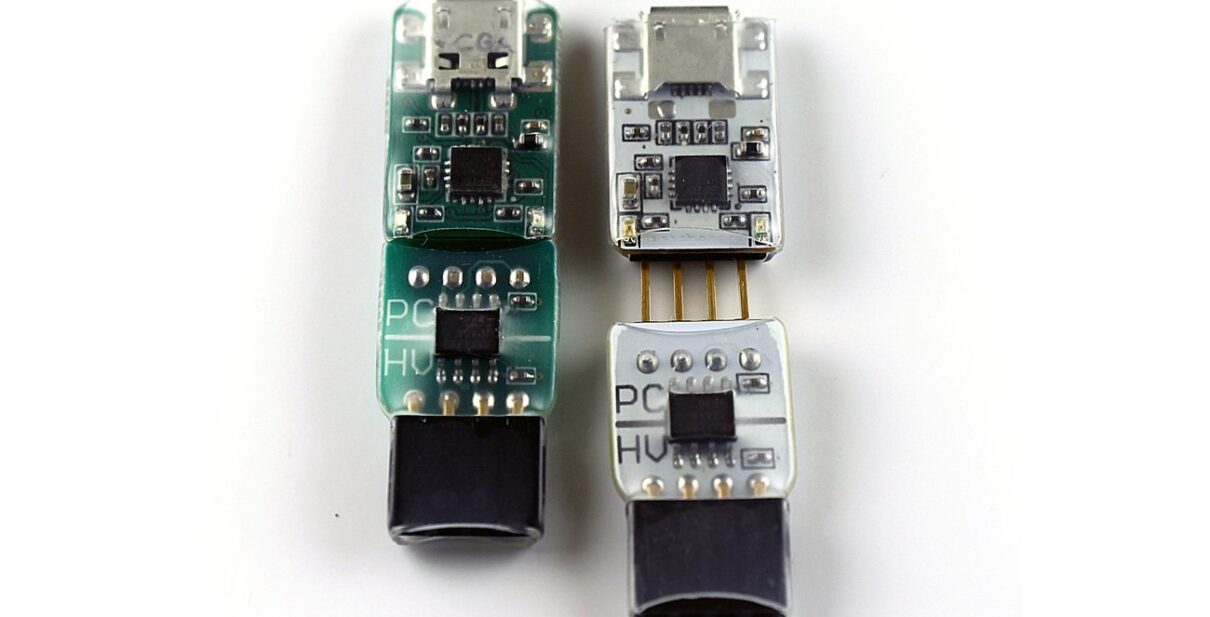 A Smarter way to communicate.
BLE Debug UART is a set of two modules namely Target module and Dongle module. These modules are equipped with BLE SoC enabling them to communicate with each other wirelessly using Bluetooth low energy protocol. These modules can be used to control, configure and debug the embedded device during development stage.
Nordic UART BLE service is used to make communication possible between modules (Dongle and Target), these modules can operate at various baud rates and the baud rate configuration of the Dongle module can be performed from serial terminal of PC. The baud rate of target module can be configured either from Dongle
The Device firmware of the Target module can be updated wireless from mobile application, target module can be battery operated or powered by external source at 3.3 volts. The low power operations of BLE protocol enables battery operated devices to have extended life span.