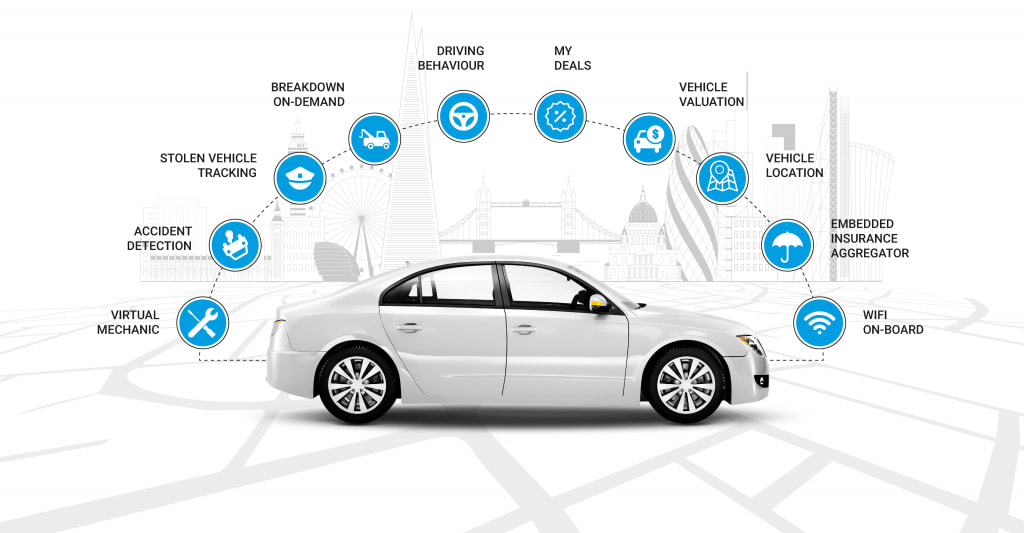 In-Demand Automotive Software Services by Embdes
Involvement of embedded system in automobile industry has grown rapidly in the last two decades, and growth has lead to continuous innovation in the automobile industry. From automated driver-less cars to electric vehicles, there seems to be endless possibilities and growth in this sector.
As embedded solution becoming a critical part of automobiles, customers' application becoming even larger and more complex. Over the years Embdes has become one of the trusted service providers for automotive electronics and embedded system development. Our capabilities have matched and excelled the OEMs and tier 1 suppliers.
Few of the products realized by Embdes which are on the wheels,
Vehicle Control Unit (VCU)

Motor Controller Unit (MCU)

Battery Management System (BMS)

DC-DC Converters

Instrument Cluster

On board, Off board level 1/2/3 Chargers

Telematics

Gear shifter for AMT/PRNDL/DCT

Dashboard Computer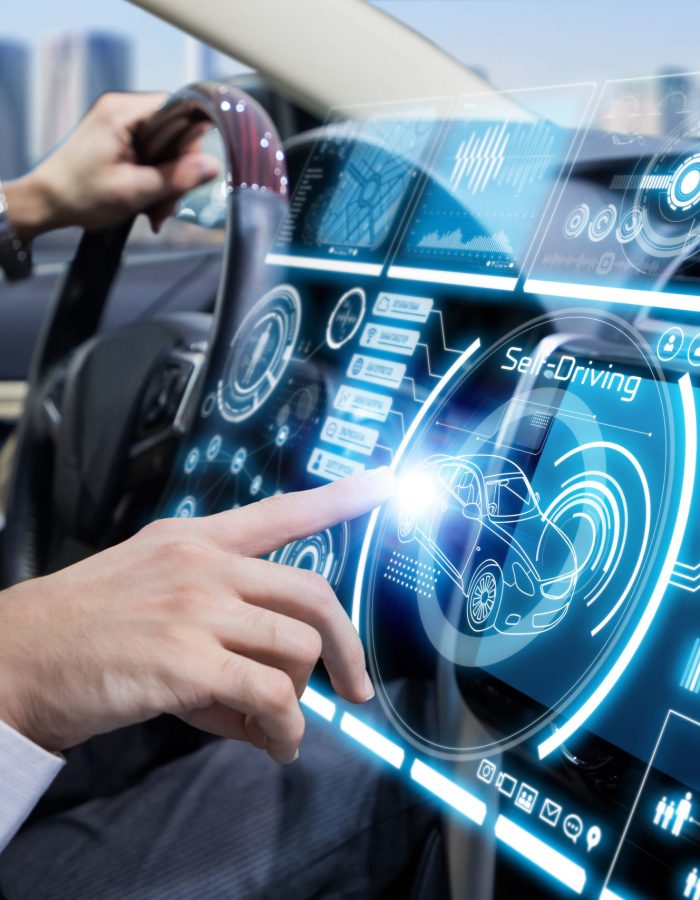 Automotive companies today are focused on increasing safety and creating an optimal experience for drivers and passengers. With more decades of industry experience Embdes specializes in automotive design solutions and services.
We have hands-on industry experience in end-to-end automotive embedded systems development, including Advanced Driver Assistance Systems (ADAS), embedded system in electrical vehicles and connected car technology with functional safety ISO26262-compliant automotive systems.
Electrification

Advanced Driver Assistance

Connected Mobility

Digital Dashboard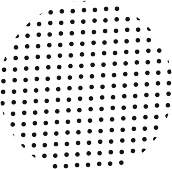 Our Expertise
For years, Embdes Has been rendering production grade embedded system used by Tier1 suppliers and OEMs. Automotive companies trust us develop adaptive safe AI based software for autonomous driving and connected car. For meeting their needs, we are dependent on our deep proficiency in automotive software development, hardware development, system integration, verification, Validation, platform development, back end systems and cloud services.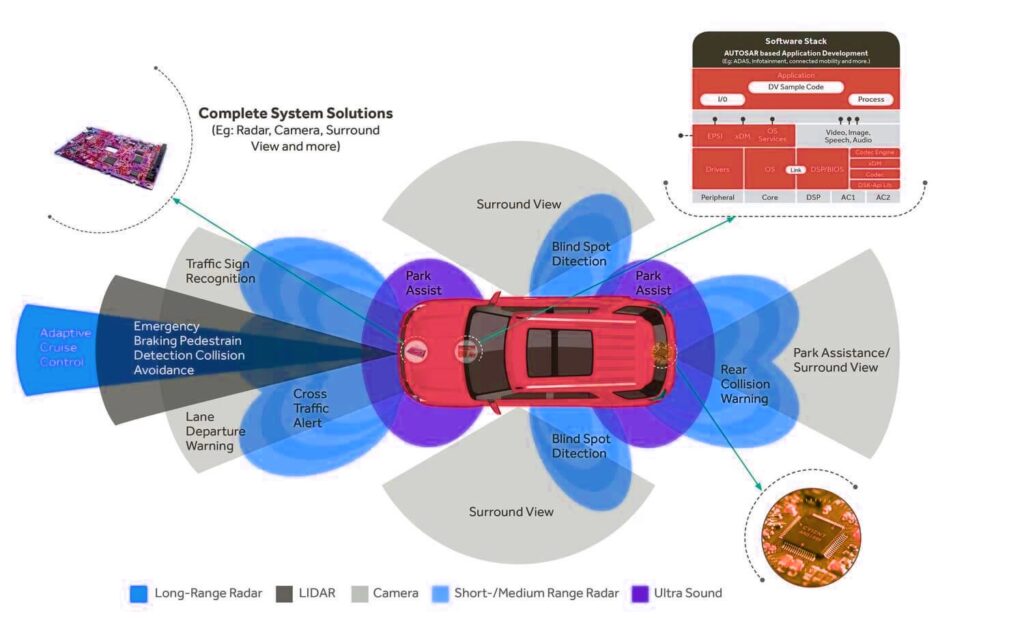 Engineering Partner for Automotive Industry
Embdes offers innovative and Flexible solutions/services in every stage of an automotive product development lifecycle, through competitive in-house capability as well as through strong result-oriented partner programs. Our high-quality solutions and services help automotive industry suppliers to create secure, reliable, and intelligent vehicle systems with shorter time to market.
Motor Controller Unit (MCU)
Vehicle Control Unit (VCU)
Battery Management System (BMS)
Gear Shifter Electronics – DCT, AMT, AT, PRNDL
Instrument Cluster
Telematics
Driver Drowsiness Alert System
On board and Off board Charger
DC-DC converter
Power Distribution Unit (PDU)
Body Control Unit (BCU)
Light Control Unit (LCU)
OBD2 Dongle
ISO26262
AUTOSAR
ASPICE
AIS004, AIS140, AIS048
CAN, CAN FD, J1939
LIN
K Line
RS485
Wireless – Wi-Fi, BLE, GPS, GSM, RKE