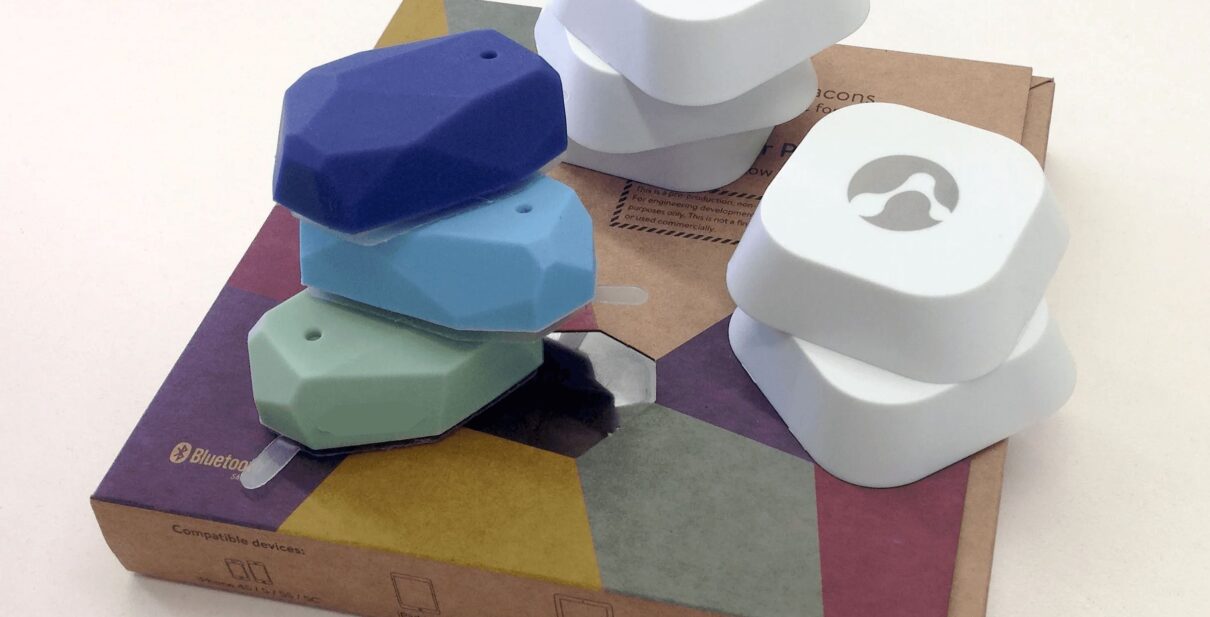 A Smarter way to communicate.
e2-s Beacon is a tiny Bluetooth device that broadcast signal to the Smartphone that decoded the message for contextual awareness and micro location.
Easy way for Contextual awareness
Switch ON the BLE and ready to get particular context message.
Easy Indoor/micro positioning
Broadcasting radio signal to position a particular object inside a small area.