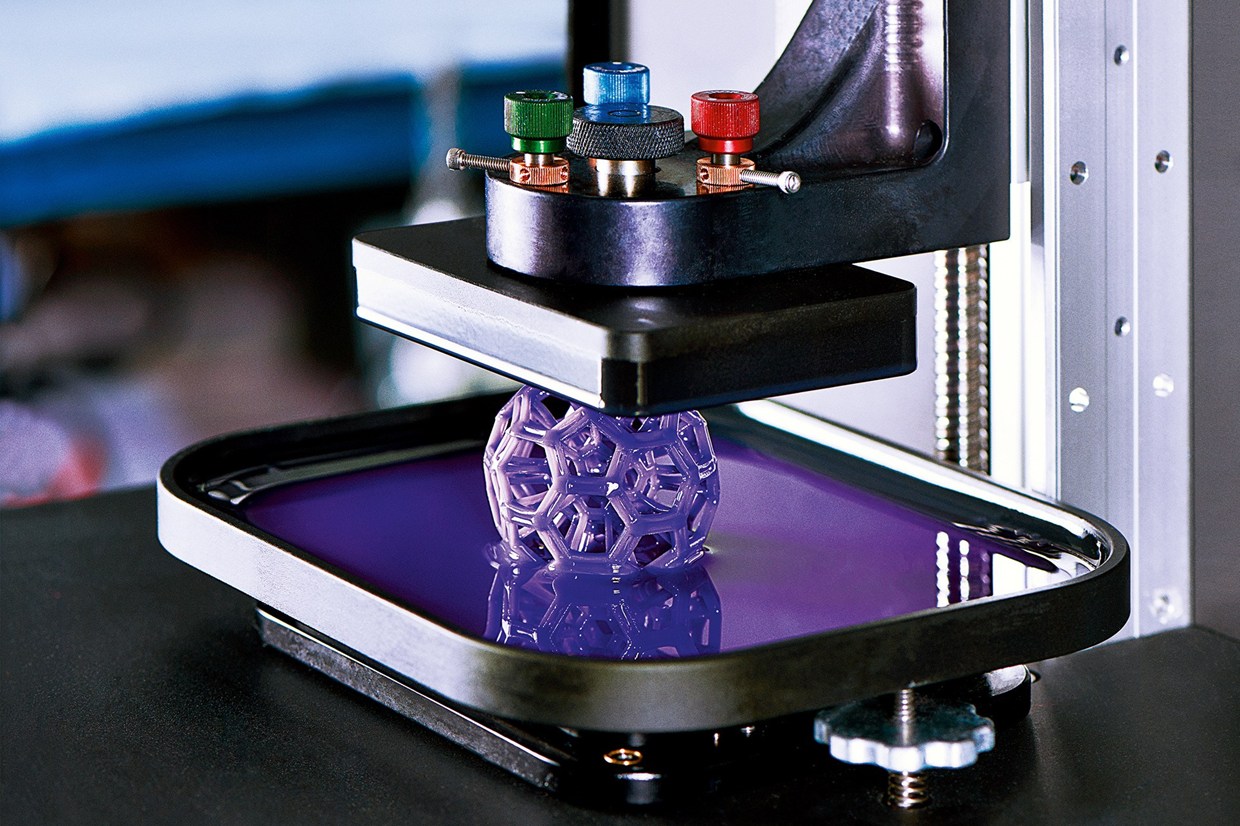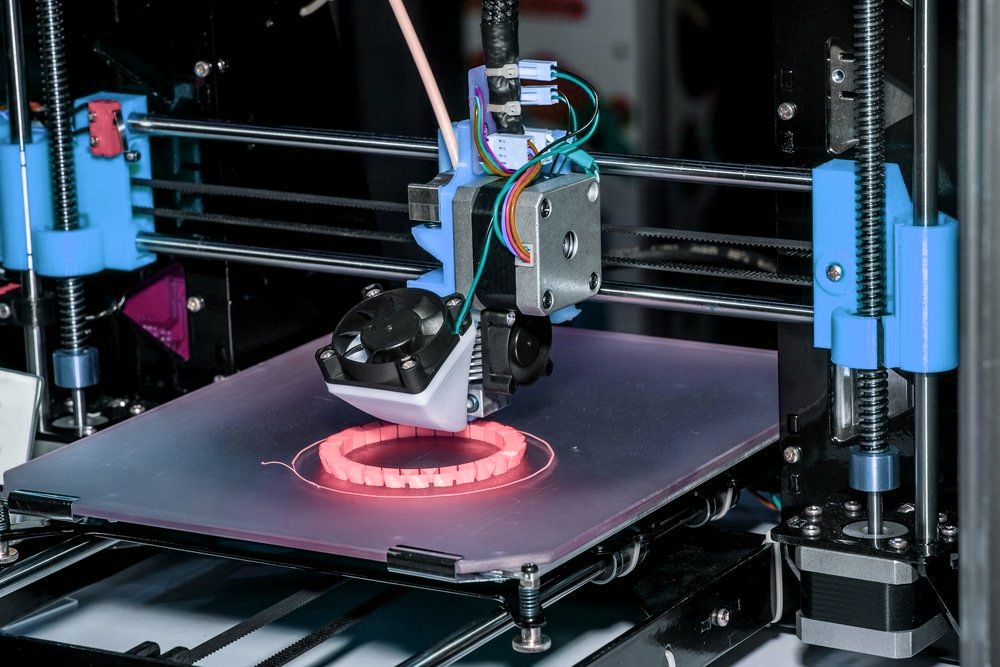 Infinite Possibilities Of Applications From Prototyping To Small Batch Production
The SKR 1.4 Turbo control board is packed with the latest hardware components, firmware and features, making it one of the most advanced solutions on the market at a budget friendly price point.
This powerful 32-bit ARM Cortex M3 processor boasts a peak operating frequency of 120MHz. The LPC1769 processor family also incorporates high speed embedded memories, with 512 kB Flash memory and 64 kB SRAM.
This architecture is vastly superior to older 8 bit chips commonly found on 3D Printers, and even more powerful than many existing 32 bit boards. It is capable of handling thousands of calculations per second without a hitch, which means faster, more reliable 3D printing without missing steps or losing acceleration on curves.
Choose your own stepper motor drivers from a variety of options, with support for the traditional Allegro A4988 and DRV8825, or the silent Trinamic series such as TMC 2130, TMC 2208, TMC 2209 and many more.
A stepper motor driver can fail over time, and should this occur, open drive sockets make it quick and painless to replace them. No need to solder the pins, they are plug-n-play with your favourite model.
Make your board more advance by adding TFT display or Graphics Display of different versions, capable of working in two separate visual configurations, basic 128 x 64 and UART serial port screen mode.
The optional Wi-Fi using ESP01S or other Wi-Fi Module enables remote wireless access to manage and control your 3D Printer. Send commands, upload files or monitor prints from the convenience a web interface.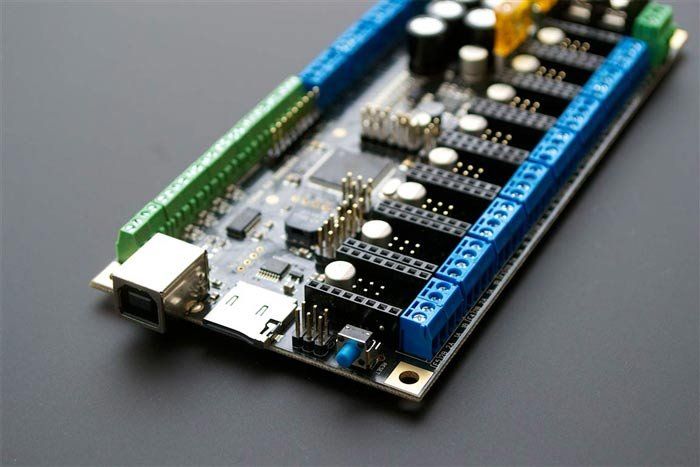 The DCDC Mode V1.0 Power Module expansion supplies power to external devices, such as TFT Panels, BLTouch, Neopixel LEDs or other power hungry external peripherals.
Input Voltage

Logic Voltage

Microprocessor

Communication

Frequency

Fan Interface

1-Way CNC Fan, 3-Way Frequent Fans

Display

Stepper Modes

Form Dimensions

Mount Dimensions

Interfaces

Closed-Loop Drive Interface
Dual Z-Axis Interface
WIFI Module Interface
Power Module Interface

Other Features

High Performance MOSFET
RGB Light Belt
Stepper Modes