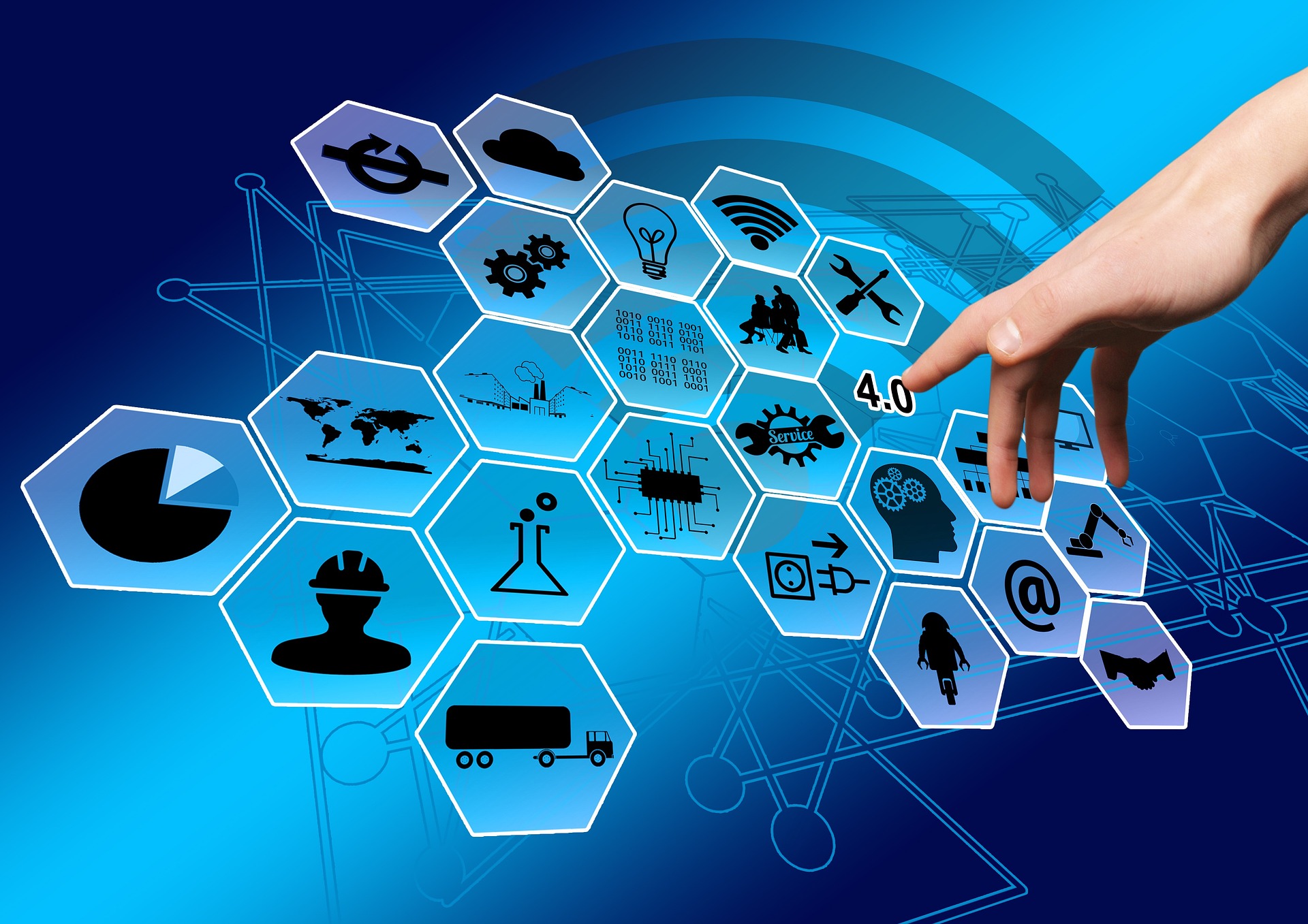 Internet of connected things. Internet of connected physical objects. Internet of connected everything.
Internet of Things (IoT) is a combination of smart electronic devices like sensors, electronic equipments, cameras, and many more (they are programmed in such a way that IoT provides automation for the devices that are connected), local area networks, the Internet, cloud servers, and the user application. There have been significant advancements in the field of AI and Machine Learning, which has impressively increased the future scope of IoT.
Embdes has skilled engineering team for getting the possible design expertise by smartly integrating technologies and equipment together to form an IoT product.
Few of the products that are connected to internet by Embdes,
Wearable Devices

Lost and Found

Cooler IoT

Home Automation

Beacons

Pet Monitoring

Smart Plug
Pendant

IOT Gateway - BLE, Zigbee, LoRa

BLE thermometer

IOT on streetlight

Asset tracking

Smart ID cards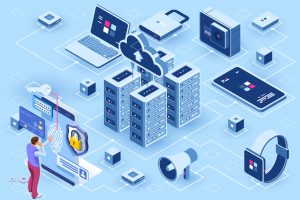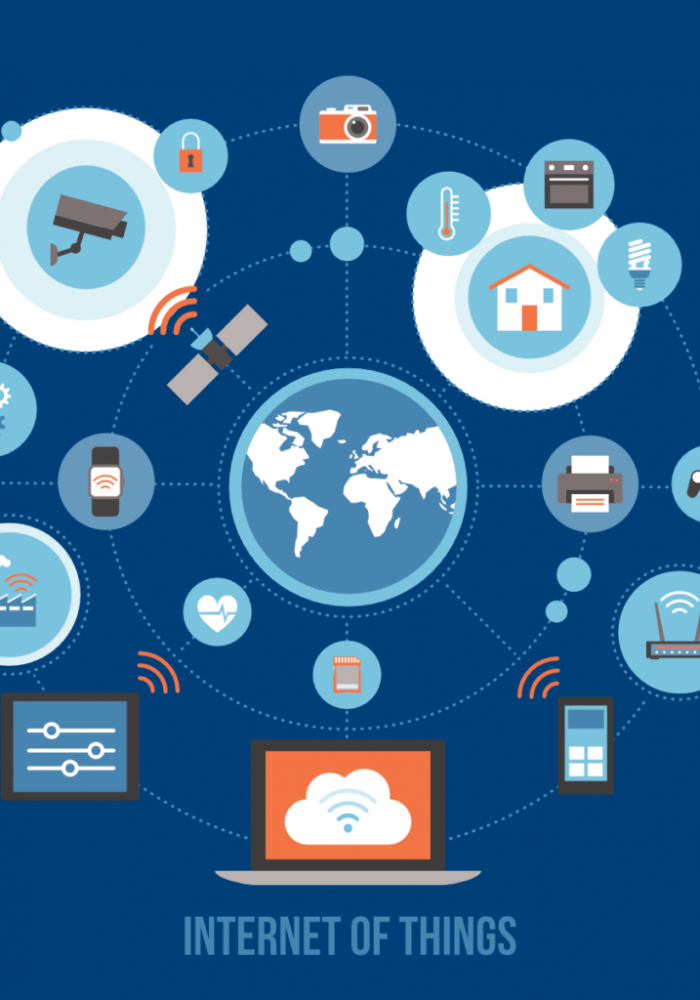 We help businesses grow by simplifying the connectivity and IT integrations of our clients' IoT solutions through industry expertise and end to end M2M technology.
Embdes, being proficient in the IoT development sector with a rich background in embedded systems, cuts through the hype with a realistic approach to the Internet of Things and assists its customers in leveraging existing equipment and data to make the most out of the current technology investments. We have the ability to implement turnkey embedded software development projects for new products and equip discrete services for the existing ones.
Embdes creates a healthy IoT ecosystem for clients by addressing the major IoT challenges such as Security, Connectivity, Compatibility and Longevity of various IoT components.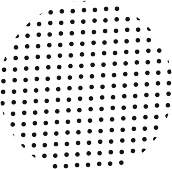 Our Expertise
Embdes has built competencies in the Internet of Things (IoT) Products and Solutions acquiring in-depth knowledge and expertise and having created intellectual property re-usable IoT platforms and IoT solutions. We have integrated hardware, software and system design coupled with Electronic Manufacturing to provide our customers with valuable solutions in IoT.
Our Solutions are designed to provide efficient, cost-effective, secure and customized insights and analysis from real-time data collected via connected devices and products for better decision-making and more productive business operations.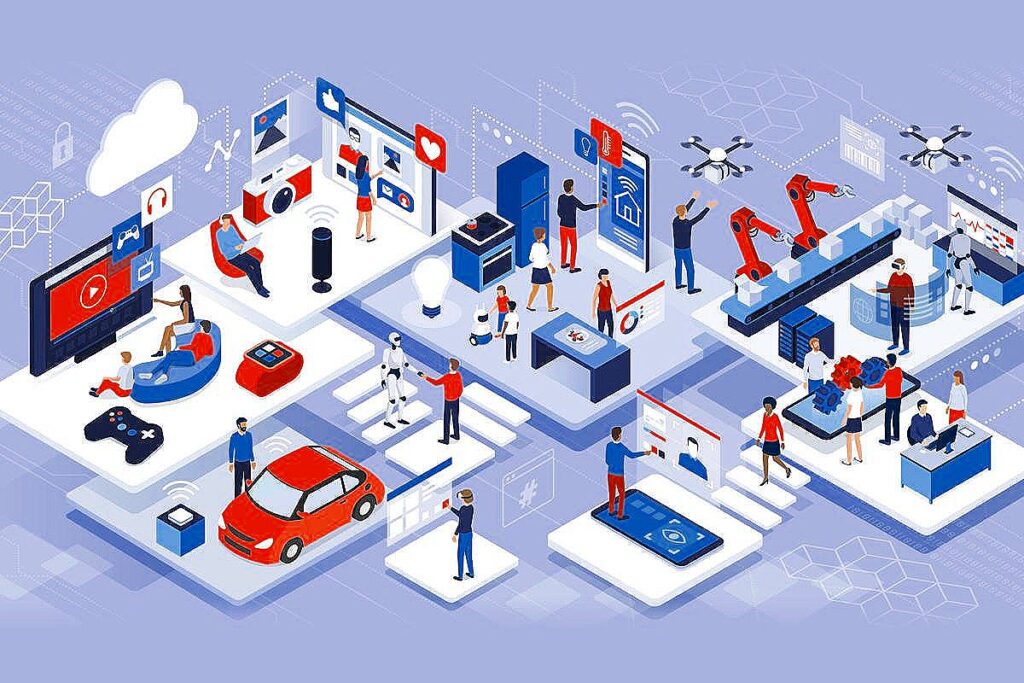 A Turnkey Solution for all your IoT needs
We possess a unique blend of real-world commercial expertise coupled with the technical ability to design, connect and deliver all the necessary elements of a device to dashboard turnkey solution. We take care of all the hardware design and manufacture, software development, wired or wireless communication protocols and integration requirements.
Embdes has helped many companies get started with the IoT. Through our blend of IoT Products and Embedded Services we help our clients with integration challenges or delivering the full end-to-end solution.
IoT Sensor node, Gateway Design and Development
IoT Products Protocol Implementation
Complete End to End Product realization IoT.
Performance and Battery optimization
Antenna Design and Characterization
Range vs Reach
Testing of IoT Devices
Mobile App and Cloud Integration of IOT products
Manufacturing support for IoT Devices
Wireless Technology: BLE, BT, WiFi, Zigbee, RFID, NFC, LoRa, LoRA, WAN, GPS, GSM, 3G, 4G, 5G
Bluetooth / BLE - Mesh Networking, Nodes, Connectivity to Mobile Phones or Gateways to Cloud
WiFi : 2.4 GHz, 5 GHz based Gateways and Sensor nodes
Zigbee: Star, Tree, Mesh Networking Coordinator, Router, End device and Gateways
LoRa: LoRa based End Devices and Gateways powered with LoRaWAN
GPS - Location Tracking
GSM/3G/4G/LTE CAT M-1/NB-IoT/5G - Calling, Data and other Mobile Phone features.
Sensors - Accelerometer, Gyroscope, Magnetometer, Reed switch, Proximity, Smoke Detector, Motion Detector, IR, Pressure, Temperature, Humidity, Sound
Consumers benefit personally and professionally from the optimization and data analysis of IoT. 
IoT technology behaves like a team of personal assistants, advisors, and security.
It enhances the way we live, work, and play. Smart Home IoT products such as Smart Bulbs, Curtain Controls, Tags, Lost & Found, Temperature Monitor, Beacons, Connected Smart Kitchens for Automating and Securing Homes, Wearable devices for fitness, sports and performance monitoring, Smart Bluetooth trackers, ESL Tags, Retail Store Automation and more
Industrial IoT devices are built to perform in the most challenging environments. Engineered to serve enterprise-class IT operations, these industrial-grade solutions improve workforce productivity and safety while optimizing cost-effectiveness.
Industrial IoT products such as Access points, Cooler IoT, Asset monitoring, Tank monitoring, Flow monitoring, Remote Monitoring and other Industrial IoT has been designed and realised by us.
IoT can automate patient care workflow with the help healthcare mobility solution and other new IoT technologies, and next-gen healthcare facilities.
IoT in healthcare enables interoperability, artificial intelligence machine-to-machine communication, information exchange, and data movement that makes healthcare service delivery effective.
Healthcare IoT products such as Patient Monitoring Pulse Oximeter, Blood Pressure, ECG, Temperature, Heart rate which permits hands-on treatments, better accuracy, apt intervention by doctors and improve complete patient care delivery results.