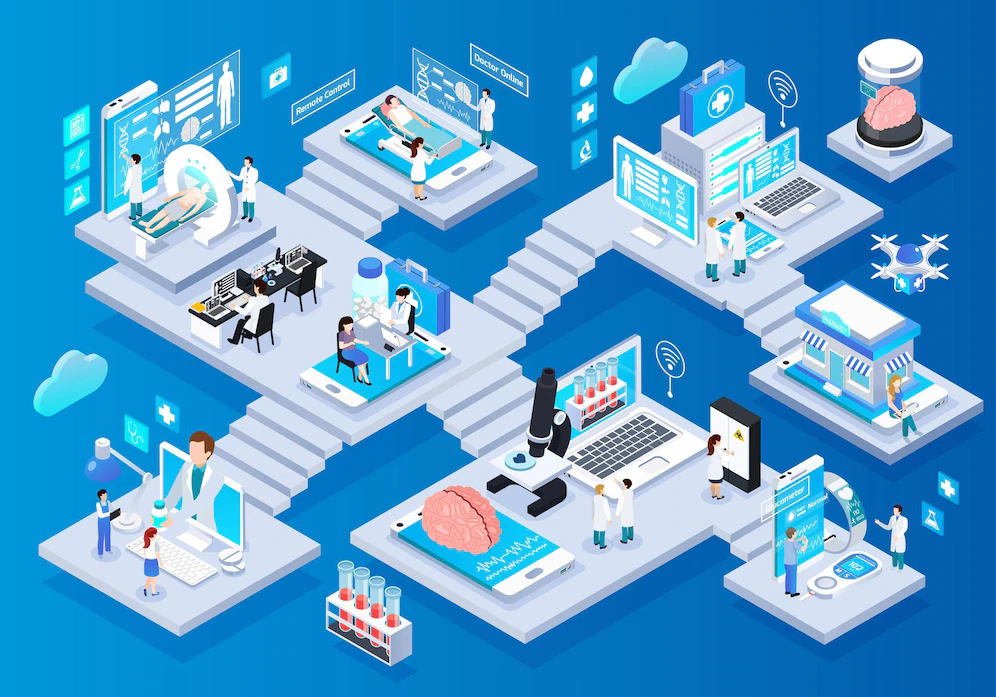 Secure, efficient, easy to use, connected healthcare electronics products and solutions for better health of people.
The medical and healthcare sectors are amongst the most dynamic and advanced when it comes to the design, development and application of new technologies. Equipment and device manufacturers as well as specialist product designers need the support and expertise of professional embedded systems providers.
Developing successful medical systems for demanding applications takes a high level of expertise and a rigorous approach to quality. With over decades of combined experience in the development of embedded systems, electronics and software for medical imaging, diagnostic and monitoring equipment, Embdes brings a breadth and depth of experience to take on the most challenging projects, realized many products and proof of concepts in the medical and healthcare.
Few of the products realized by Embdes in the field of Medical,
Patient Monitoring

Pulse Oximeter

TENS Unit

Torch

Air Bag

Remote Patient Monitoring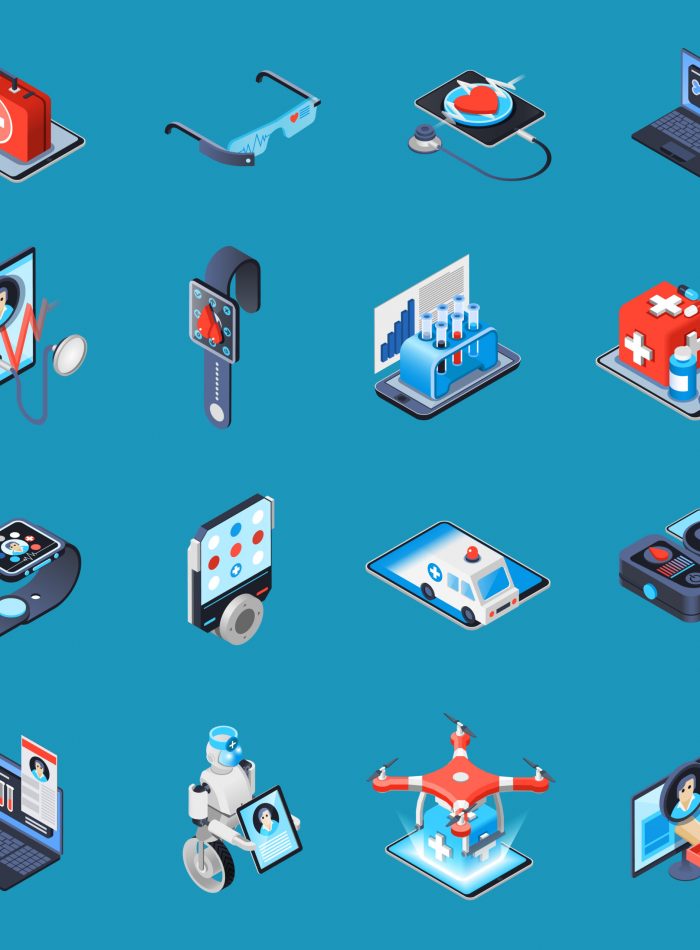 Breathing Life into Medical Technology
Embdes provides turnkey solutions and take care of all the steps required to meet client's need. Embdes involves in compiling and analyzing the requirements, designing, prototyping, conducting verification and producing approval documentation for the targeted market segment.
Embdes's expertise and vast experience in development of embedded product design which always focuses on solving key challenges in the healthcare industry by designing and developing people-centric, sustainable and robust embedded healthcare solutions.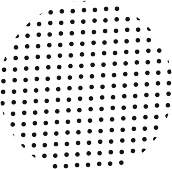 Our Expertise
Our experience in developing medical devices with international standards such as IEC, ISO & FDA and ensures regulatory compliance for even the most demanding medical devices. Our team is particularly experienced at managing projects in this highly regulated industry.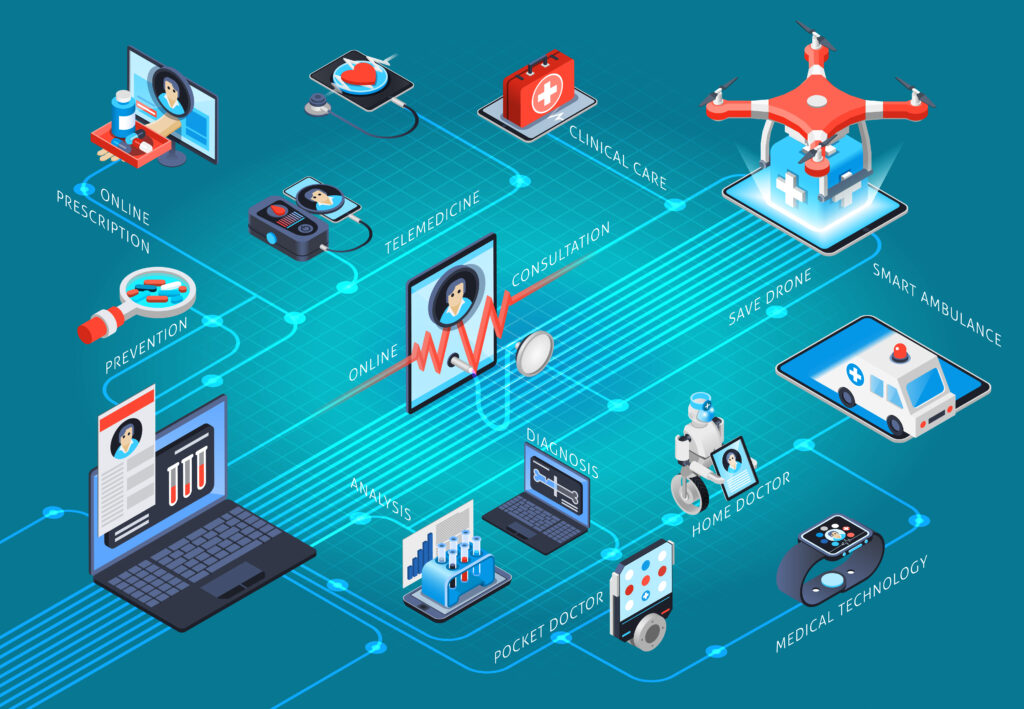 Proven capabilities in system design, electronics, software and user interface design
Our experience and expertise in embedded software, electronics and user interfaces for medical systems enables us to quickly assess projects and produce an early design concept. This top level architecture allows us to perform modelling and simulation to identify potential issues early and give confidence in both architecture and performance. For user interface development, we have in-depth knowledge of User Task Analysis techniques to ensure the user's needs are clearly understood, combined with the software skills to rapidly develop solutions that make complex systems simple to use.
Medical Device software development including real-time embedded and user interfaces
Systems engineering and electronics design
Data acquisition and processing
Healthcare user interfaces on Windows and Unix
Medical device connectivity including wireless
Healthcare equipment networking (TCP/IP, IPSEC and SSL)
Hardware Design and Development
Firmware and Software development of Healthcare Devices
Performance and battery Optimization
Testing of Healthcare Devices
Mobile App and Cloud API development
Complete Healthcare product development through in-house engineering resources and result oriented partner program.
GSM / 3G / 4G / LTE CAT M-1 / NB-IoT - Calling and other Mobile Phone features
BLE, WiFi, USB, Ethernet - Connectivity
GPS - Location Tracking
Sensors - Accelerometer, Pressure, Flow, Image, Gyroscope, Bio-Impedance, Heart Rate, Oxygen, Temperature and More.
Automation Protocol - ZigBee, Z-Wave
Other Protocols - NFC, RFID and more.