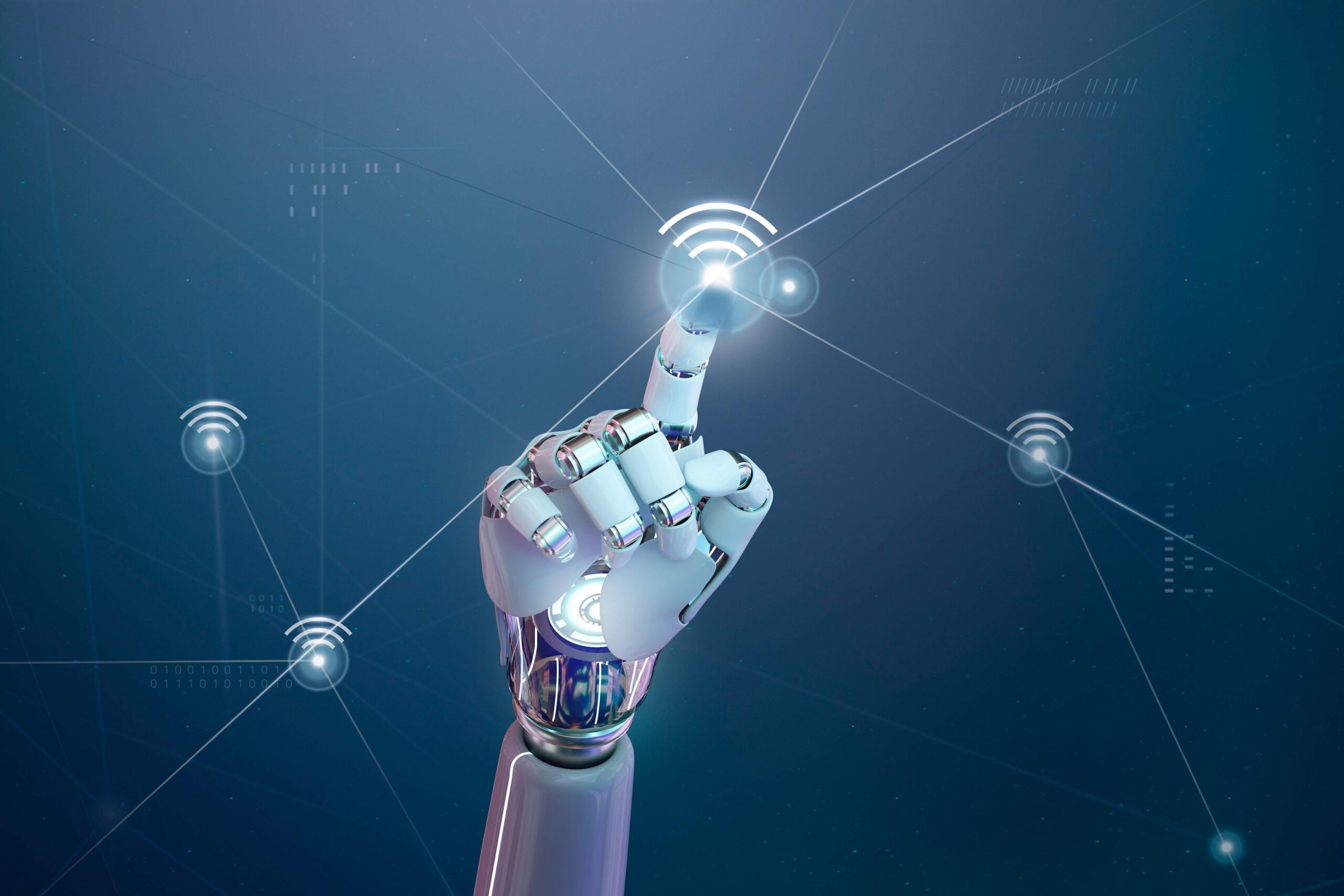 We engineer devices and complex mechanical systems that are future ready!
Enclosures are the skin of the product and the part we usually interact with. They need to be highly functional and at the same time attractive and easy to handle.
Right Mechanical design will help the Mold makers life easy and fool proof during assembly leads to seamless production.
Designing enclosures is one of the most important parts of product development.  This is especially relevant with electronics projects, as they usually include lots of wiring and loose components. Enclosures keep everything in place but also show that there is a design to how the product should be handled and used.
Embdes Mechanical design team helps to realize the right enclosure or mechanicals required for a product, considering the aesthetics, cost, cooling requirements, durability, ruggedness, safety aspects etc. Our capabilities include designing of Rackmount Chassis, DIN rail systems, Handheld Enclosure, Box type Enclosure and Rugged Enclosure.
Mechanical Elements Design

3D Modelling

Industrial Design

Engineering Drawing Conversion

Man-Machine Interface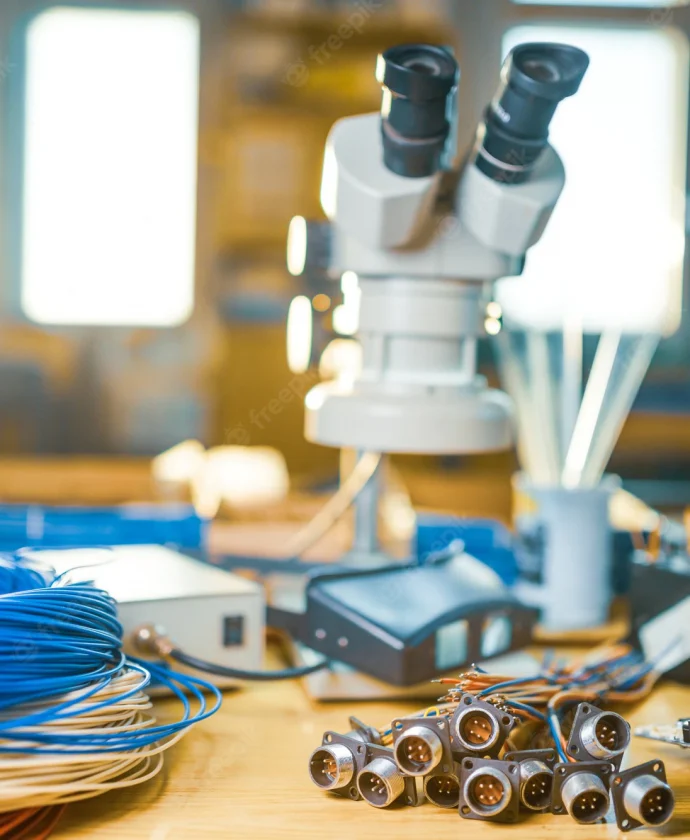 Simulation and prototype validation are the key to our Mechanical Engineering process which is backed up by decades of mechanical engineering experience and rigorous procedures.
Our designers and engineers realize the original ID design, while meeting a host of other requirements. They optimize the design of mechanical parts for robustness and aesthetics whilst ensuring a design that minimizes the cost of the injection molds and the parts themselves.
Product Concepting

Design Analysis

Product Development, Mechanics

Manufacturing Support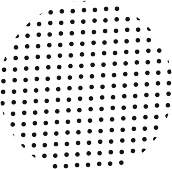 Conceptualization and Pencil Sketch
Conversion of Concepts to Realization
Feasibility Study
Adhering to Industrial Standards requirement
Conversion from Concept to Drawing
CAD Modeling
ECAD to MCAD integration and review
Calculation from Electrical power dissipation to Temperature
FEA and CFD with Boundry condition
Selection of Cooling system (Forced or Heatsink or Fluid based)
Temperature Chamber Testing
Steady State
Transient State
IP Certifications (65, 66, 67)
Water and Dust Proof
Shock and Vibration
Mechanical Design and Manufacture
Our expertise in tools and customized processes provides reliable, feature-rich products at competitive prices with the least development lead time. Our mechanical design services also include engineering drawing conversion, industrial design and Man-Machine interface.
Our Enclosure Design Expertise:
Plastic Enclosure for Electronic Products

Aluminium Electronic Enclosure

Sheet Metal Enclosure

Custom Electronic Enclosure Design and Manufacture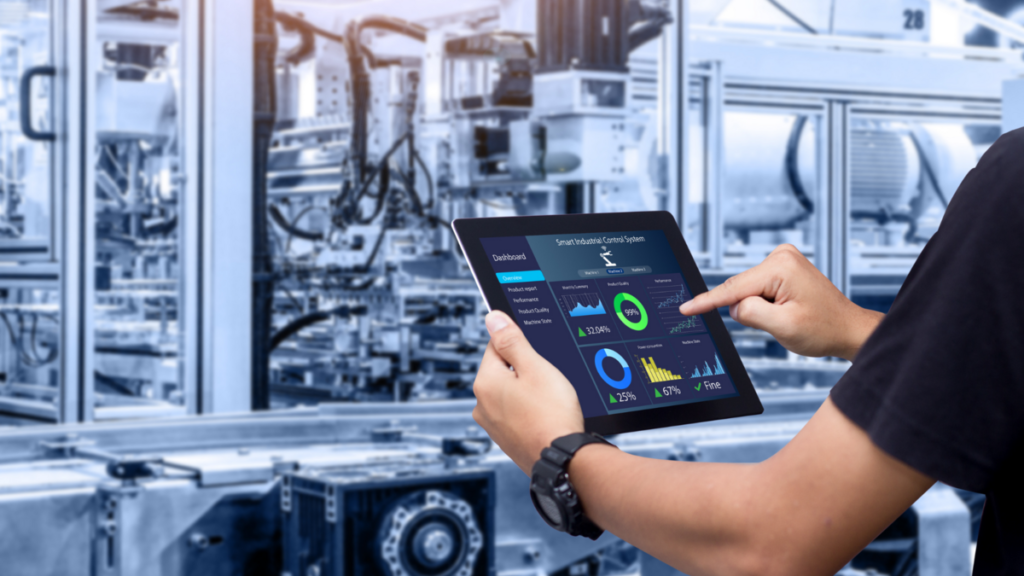 Embdes Advantage
Embdes Electro Mechanical Design and manufacturing solutions leverage our vertical design & manufacturing model and capabilities under one roof in a cost-effective manner. We support the entire lifecycle of a product from mechanical design targeting DFM efficiency to prototyping, to cost-effective high volume production. Our solutions are enhanced through a global supply chain and support services, both of which are aimed at optimizing flexibility and cost-containment across all operations. We develop the cost effective industrial design of the enclosures and create a detailed mechanical design coupled with design documentation and build prototypes to house Electronic systems in material such as Plastic, Aluminium Stainless steel and Mild steel followed by production quantities.
Clean, Editable CAD models
Indented Bill of Materials
Tolerance Stack Up Analysis
2D Drawing Package
Critical to Function (CTF) Tolerance Dimensioning
Assembly Drawings
Operation Method Sheet
Assembly Process and Steps
Assembly Time
Bill of Material Reduction
Additive Rapid Prototyping Technology
Stereolithography (SLA)
Selective Laser Sintering (SLS)
Fused Deposition Modeling (FDM)
Poly-Jet and Multi-Jet Printing
Subtractive Prototyping Technology
Sheet Metal Forming
Computer Numerical Control (CNC)
Metal and Acrylic Laser Cutting
Room Temperature Vulcanizing Molding (RTV Molding)
First Article Inspection Reporting
Root Cause Analysis
Product Testing
Drop Testing
Pre Compliance and Compliance Testing
Electro Magnetic Interference Testing (EMI)
Shipment Testing and Procedure
Environmental Testing
CNC Machining
Injection Molding
Sheet Metal Fabrication
Press Tools
Jigs & Fixture
Packaging / Carton / Label design
Alpha and Beta builds
Full scale production ramp-up
Engineering Change Notice
Revision Control of Production Drawing Package
Stock Disposition
Quality Assurance Documentation
Design Control and Maintenance
Assembly Analysis and Cost Reduction
Manufacturing Support