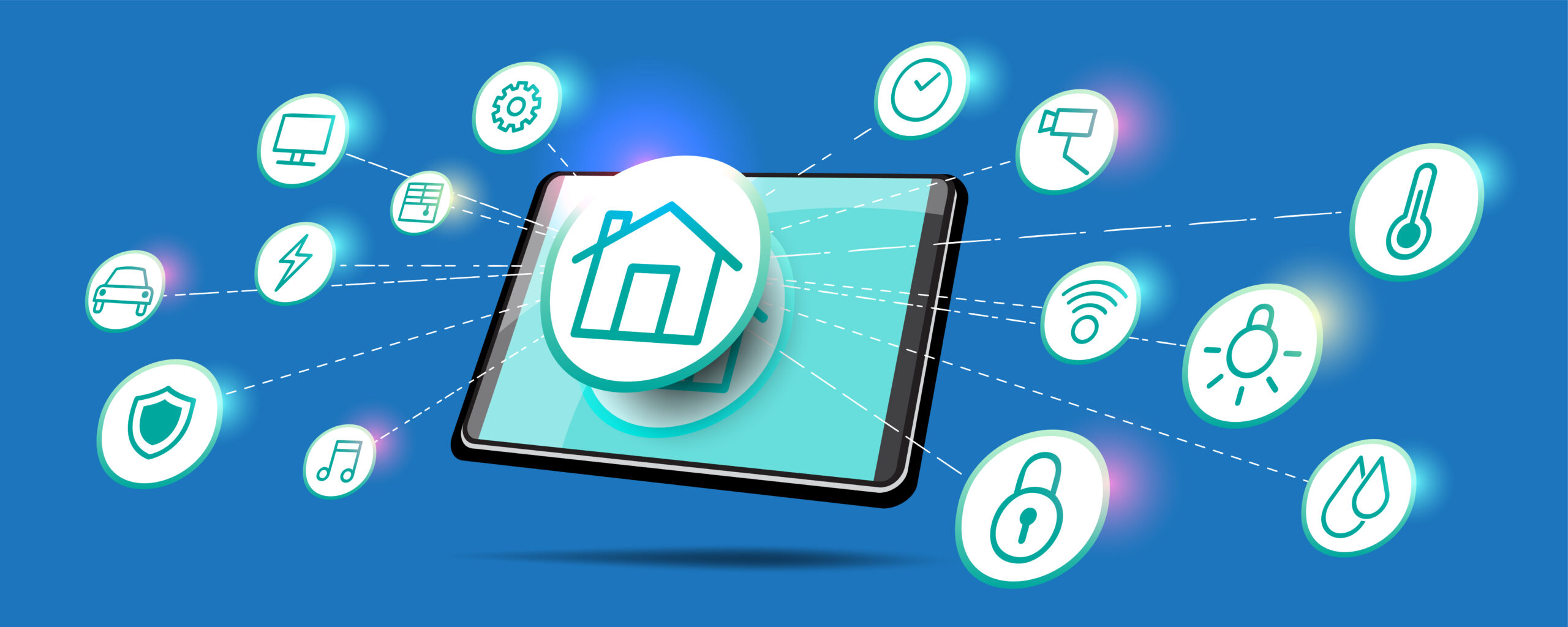 The significance of embedded systems has impacted the world in such a way that it is impossible to visualize the urban culture without embedded systems in consumer electronics.
Embedded systems have become a heart of consumer electronics, including home Security Systems, Smartphones, Tablets, TV, chargers, Audio Systems, Home appliances (Washing Machine, Refrigerators, Fans, Lighting system, Mixer grinder, Ovens, Heaters, Stoves, Chimneys etc), Printers, Smart Watches and more. Consumer appliances use simple and complex embedded systems to provide features, collect input from user, and control the appliance according to user specifications.
Embdes has made these appliances more intelligent, aid for service intervals by using sensors to collect information to analyse the behaviour and control the runtime scenarios for making decisions in a closed loop mechanism. Our expertise on hardware and firmware for these systems or part of the system has domain and system integration expertise which contributes to overall success of the product.
Few of the products realized by Embdes which are made for consumers,
Smart Chargers

USB Chargers

Tablets

Power Adapters

OTT Players
Smart helmet

Video Doorbell

Media Players

Speed control for Motors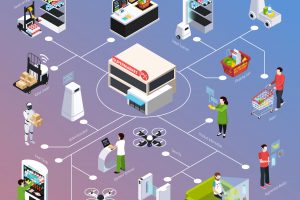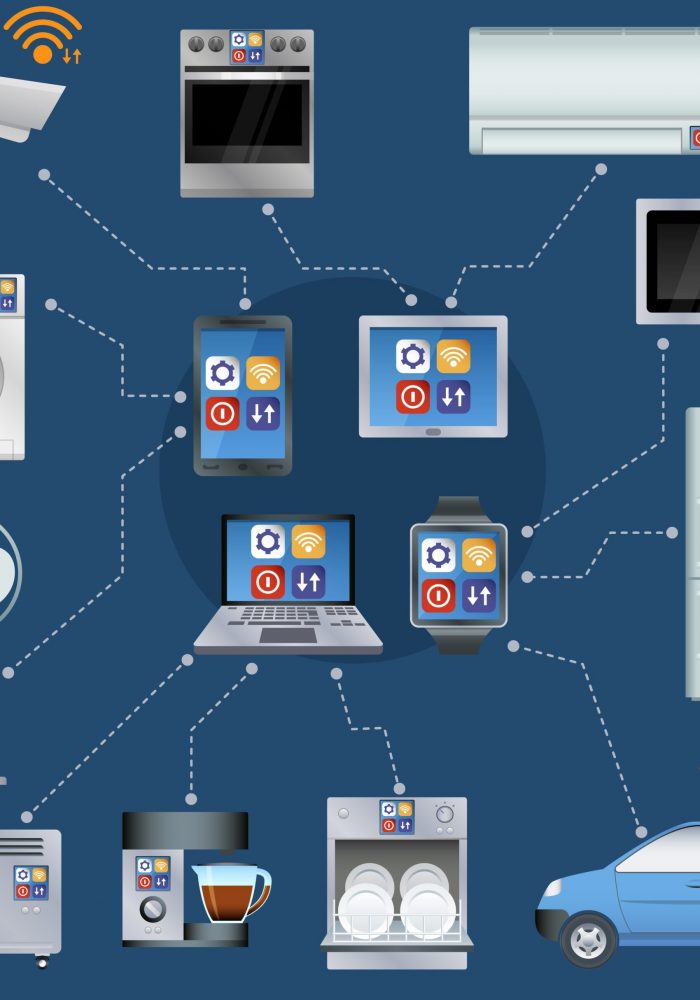 Enabling the WOW in Consumer Electronics!
At Embdes, we offer advanced consumer electronic product design services right from ideation, product engineering to cloud integration and application development. We have taken embedded systems and development tools to the next-gen level. Our broad product development capabilities allow us to meet client's requirements with the most appropriate technologies by using compatible microcontroller, DSP, embedded PC – and connect your design to common interface standards and networks.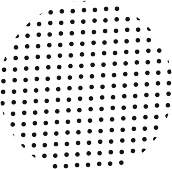 Advanced processor board design
Latest design tools
Proven Development Processes
Detailed knowledge of cutting edge chipset integration and functionality
Design capability in RF, Analogue and Digital
Embedded healthcare devices with wireless connectivity, relevant sensors, developed for early diagnosis, real-time monitoring and medical emergencies.
Wearable device design and development for trending applications in Healthcare Industry such as Fitness & Sports and Healthcare & Welness.
Our Expertise
Our expertise in embedded systems development for demanding real-time applications on projects has produced exceptional results.
Our expertise in electronics hardware and software design allows us to balance production costs, development costs and performance with flexibility. We achieve this by carefully selecting required functionality implementation in hardware and software.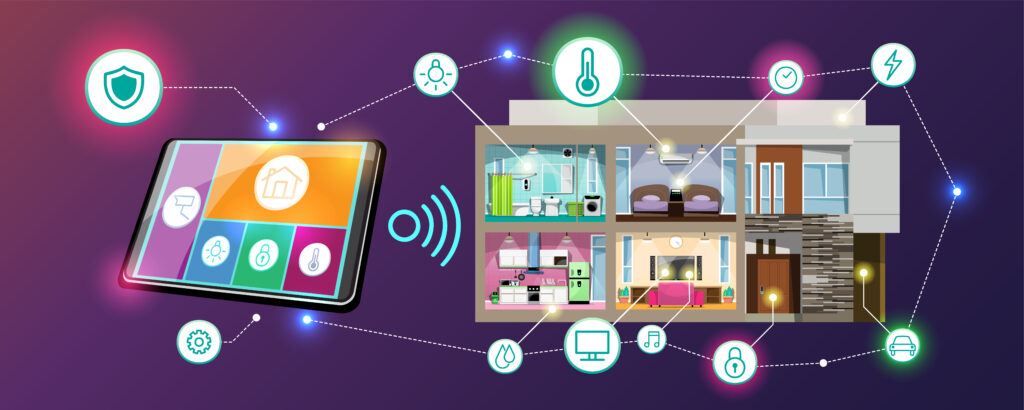 Delivering a seamless, differentiated consumer electronics experience!
Embdes has been designing and manufacturing advanced consumer solutions that are purpose-built, with scalability, high reliability and unmatched long-term value. They are designed to be easy to upgrade, customize and deploy in support of system needs. Our key focuses are on our client's ease of project development and deployment; costs and timesaving; lessened downtime and increased productivity level.
Technical assistance with drafting of discovery requests
Consumer Electronics Hardware Design and Development
Firmware and Software development of Consumer Electronics
Hardware and Software Design Review
Software source code review and analysis
Testing of Consumer Products
Mobile App and Cloud API development
Reverse and Re-engineering
Expert reports, declarations, and witness statements
Complete Consumer product development through inhouse engineering resource and result oriented partner program
GSM / 3G / 4G / 5G / LTE - Calling and other Mobile Phone features
Microprocessor, Microcontroller – Microchip, Renesas, Nuvoton, Infineon, TI, STM, NXP
RF antenna designs and characterization
Touch Screen Display - Capacitive, Multi Touch, Resistive touch
Wired and Wireless communication
Sensors - Accelerometer, Gyro, Magnetometer, Pressure, Flow, Temperature, Humidity, Sound, Light, Smoke, Moisture, fuel gauge and more.
Compliance and pre compliance