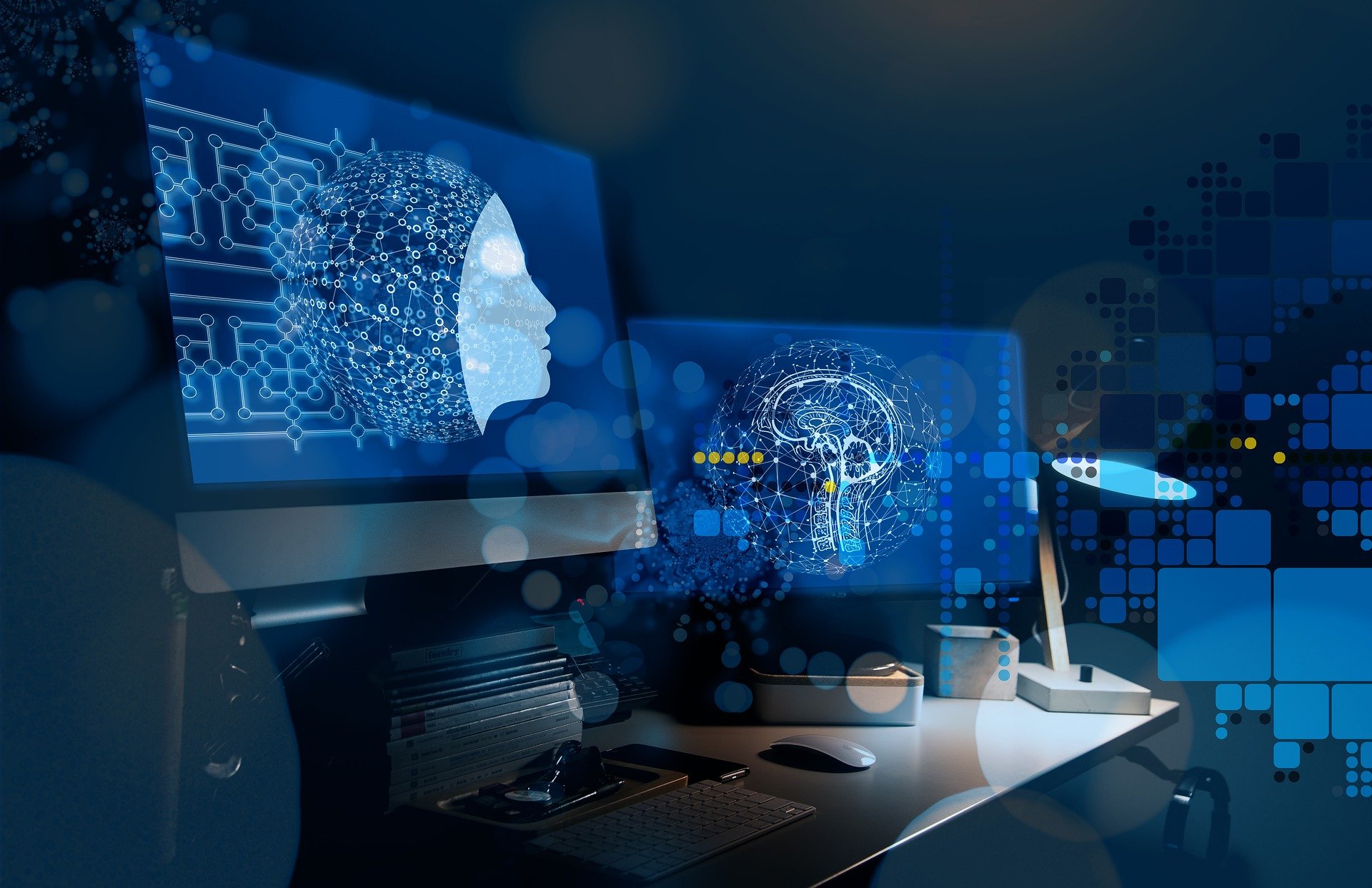 From concept to prototyping to final product manufacturing! Embdes does it all for you!
Embedded Product Design is a specialized area that requires expertise along with right tools and a passion to innovate. At Embdes we have the perfect practical knowledge and experience in various engineering verticals along with the regulatory requirements.
Our expertise in Product Design ranges from designing miniature IoT gateway to Complex Systems, Embdes is a One Stop Shop for all your electronic design requirements. We excel in some of the major verticals which include;
Automotive

Internet of Things (IoT)

Medical

Consumer

Telecom & Networking

Industrial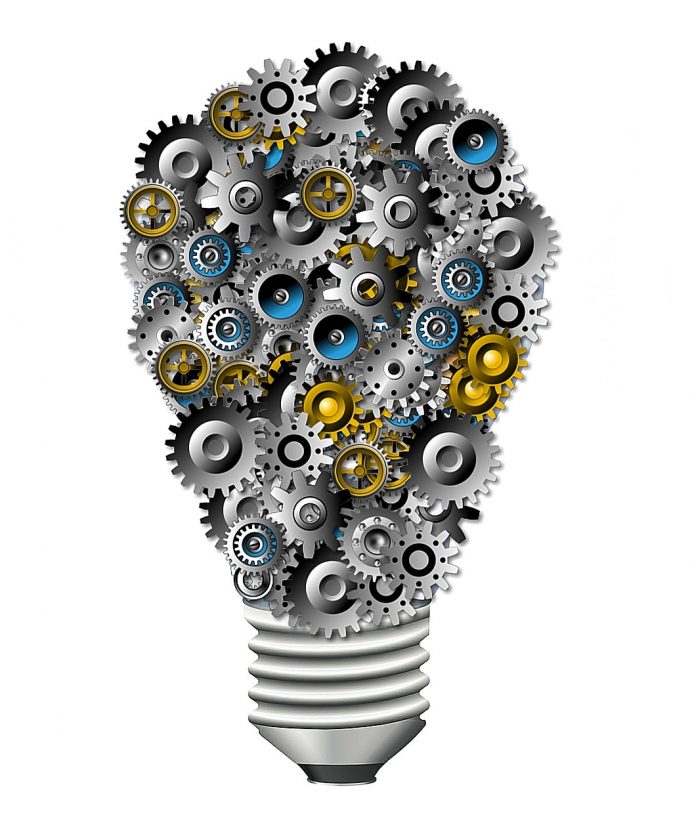 Transform your Idea into a complete Product!
Embdes offers a wide range of Embedded Design Services that are intended towards transforming an idea into a complete product. Our success is scripted with our expertise in Electronic product engineering & Electronic manufacturing, best practices, and our strong relationships with clients.
Product Feasibility Analysis

Systems Architecture

Hardware and Software Partitioning

Product Cost Analysis

Product Reliability Analysis

Regulatory Compliance Management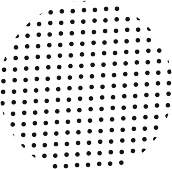 Our hardware design expertise and capabilities include;
Hardware Architecture Design
High Speed and RF Circuit Design
Schematic Capture
PCB Layout Design
Signal Integrity Analysis
Prototypes and Design Validation
From critical embedded applications to Firmware our expertise is widespread.
Software Architecture Design
Modular Development
Bare-Metal Software Development
Linux Device Drivers
API Development
Application Development in Android, iOS and QT
We develop cost effective industrial design and build prototypes in carious material. We excel in;
Industrial Design
Thermal Simulation with Open FOAM
Prototyping - 3D Printing (FDM and SLA)
Post Processing
Conventional Machining
CNC Machining
Injection Moulding
Press Tools
Jigs and Fixtures
Metal and Acrylic laser Cutting
Embedded Systems
Embedded products are a complex amalgamation of software, hardware, and middleware technologies. The need of the hour is always fully functional digital future with seamless data sharing between the diverse embedded products and industrial assets operating in different levels and spheres.
Embdes is a one-stop solution that helps you gain a significant competitive edge with our digitally enabled product design and development services.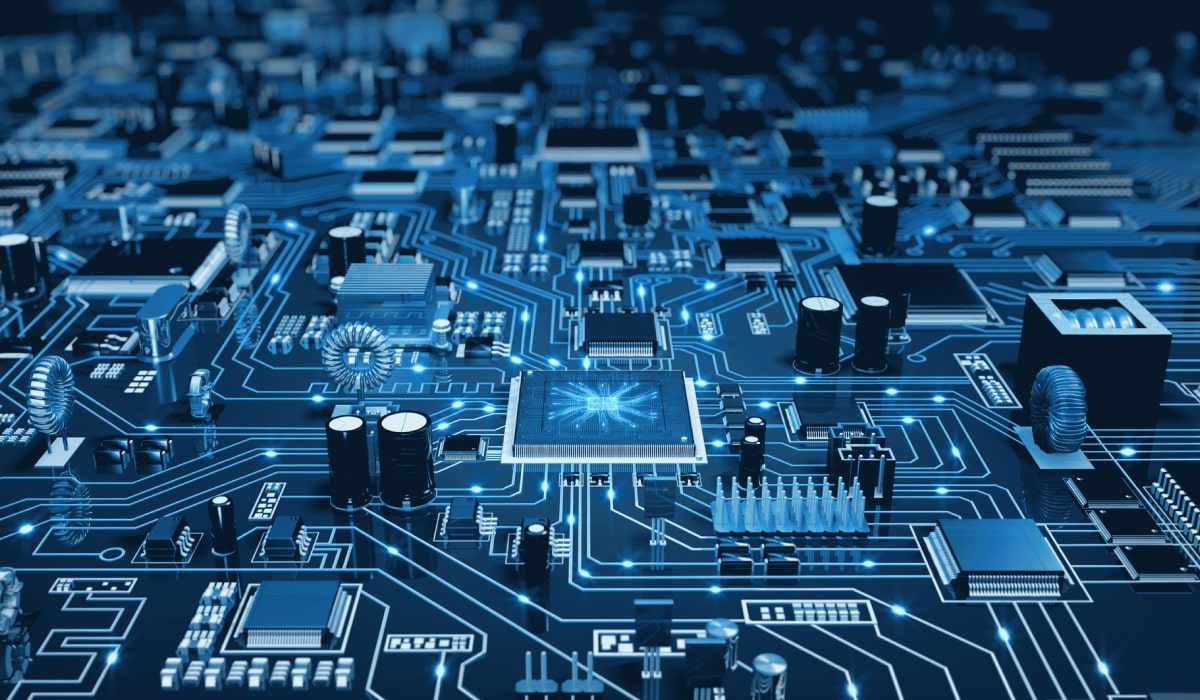 Embdes Advantage
Embdes Engineering Solutions offers full turnkey product design. With our extensive knowledge and experience, we can take a concept and develop it into a ready-to-manufacture product. Embdes can provide all necessary development capabilities from requirement analysis to electronic, mechanical and software design to PCB fabrication and test.
We build products / solutions from the concept stage. Embarking on an end-to-end product development using the latest technologies available. Embdes follows Scrum / Agile methodologies to ascertain that the product specifications are met to the perfection.
Maintaining the products and solutions which are developed are equally essential for a flawless system. Embdes offers periodic maintenance updates and enhancements to the product/solution from the onset. We also provide our maintenance support to the clients of our clients.
Technology updates are fast paced in today's world and the Products which Embdes develops are designed in a manner which enables scaling up and updating in par with the technological enhancements and reducing the need to completely change the product or preventing the product  from becoming obsolete in a short time.
It is natural for the hardware components to become obsolete in a few years, making it imminent to re-design products using the latest available hardware components.  With our strategic partnerships with leading semiconductor companies, Embdes is uniquely positioned to re-design using components which are not likely to become obsolete in the near future. Thus making it one of the most trusted brands.